Students notice when Black history is taught only in February, but they deserve to learn this American history year-round. These resources emphasize engaging students' communities and lived experiences, including how you can incorporate local stories in lessons—and move Black history from the margins to your everyday curriculum.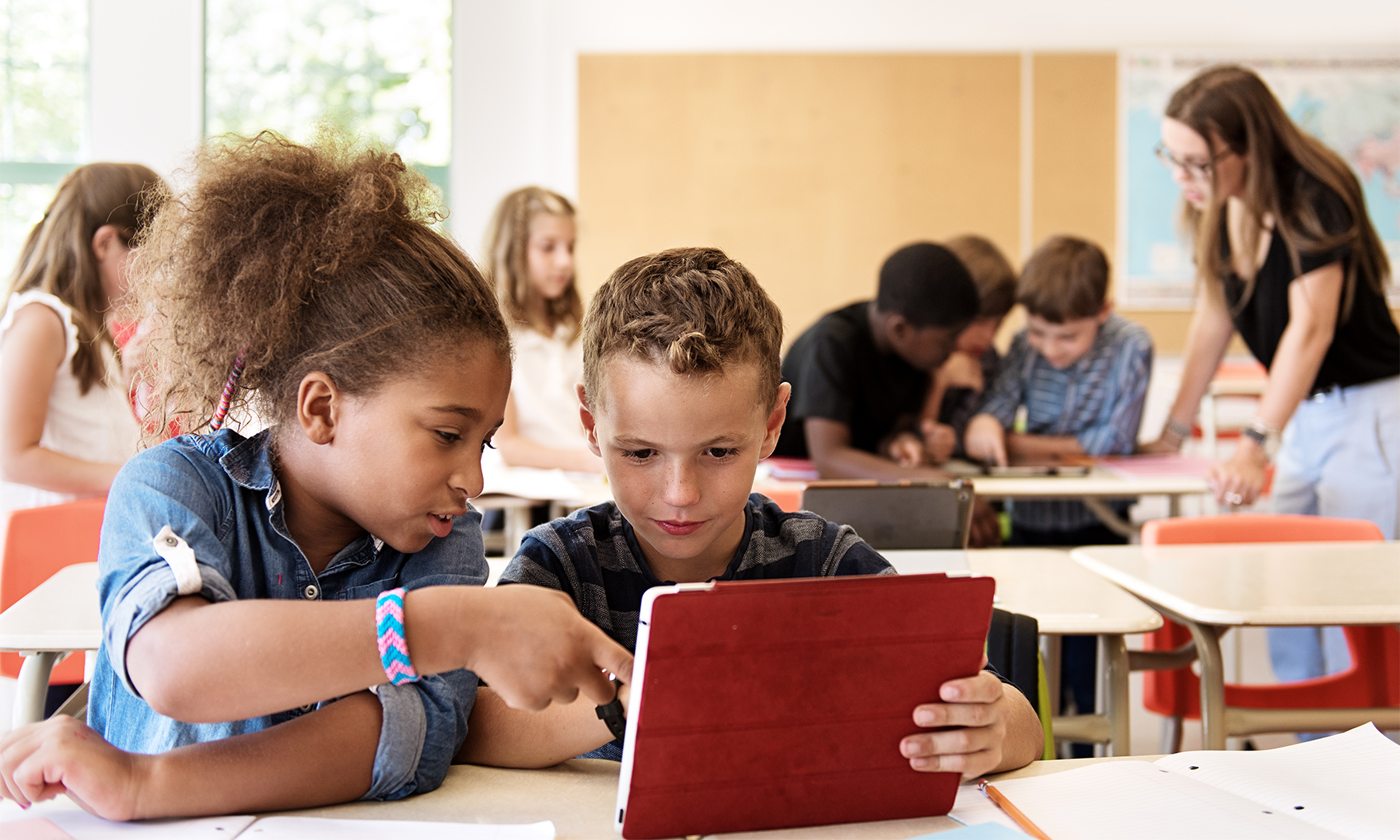 article
Every day, not just the days in February, should be an opportunity for students to learn about Black history, experiences and people. Here are four ways to do it.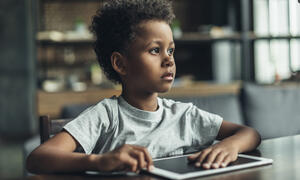 article
Even young students notice when their cultures are relevant only during heritage months.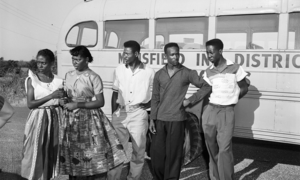 article
Local history has a profound effect on our communities. It's up to educators to learn and teach students about the hard history in their own backyards.