This Mental Health Awareness Month, we hope you find time and space to take care of yourself and support your students. These resources, including an article introducing the Crisis Text Line, recommend practices that can be used at the district, school or classroom level.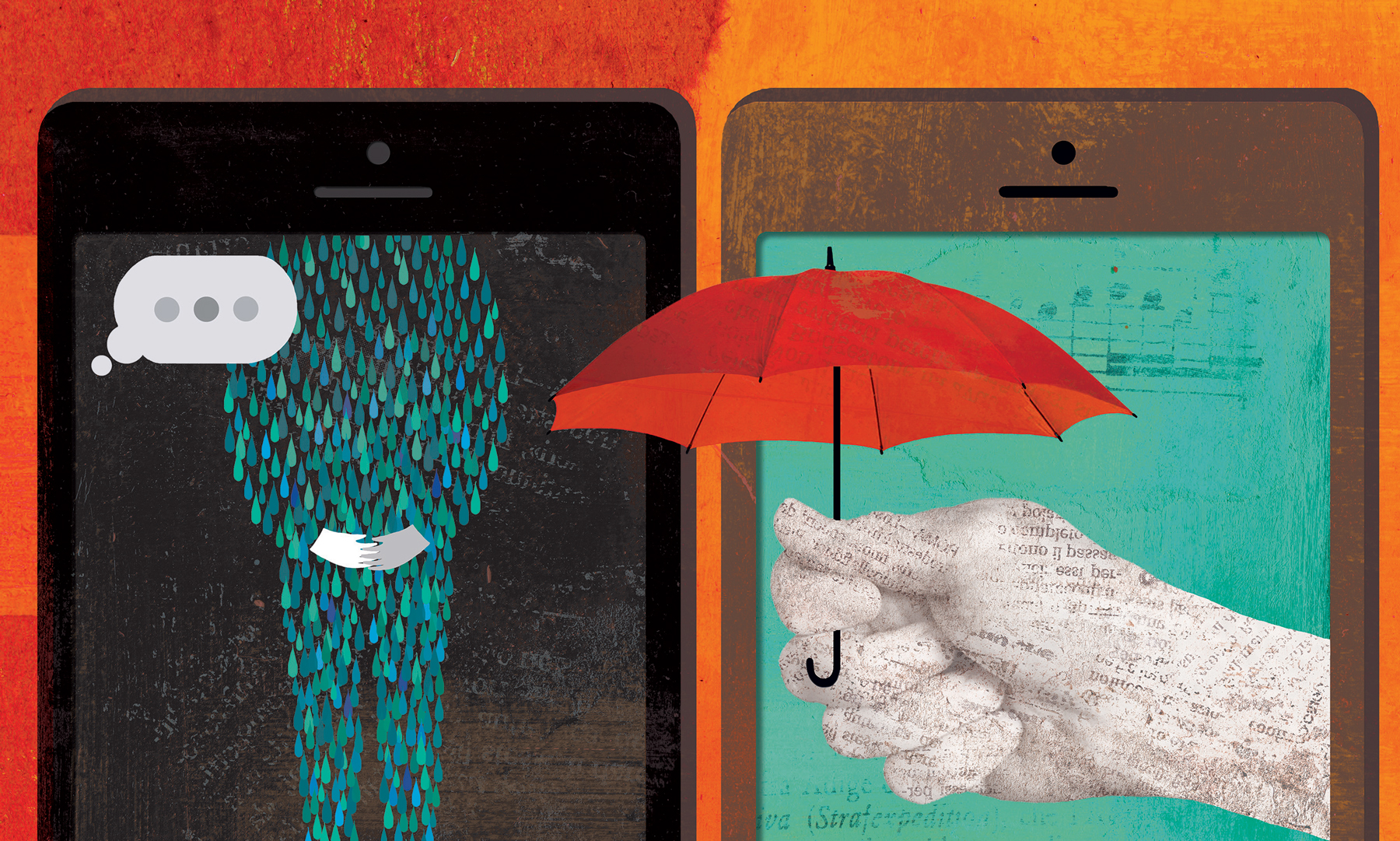 article
Young people are increasingly turning to their phones to find support in the midst of a crisis.
webinar
Cohosted by Dr. Charles Barrett, Chair for the National Association of School Psychologists Multicultural Affairs Committee, this webinar focuses on challenges students face regarding mental health, including how those challenges can vary.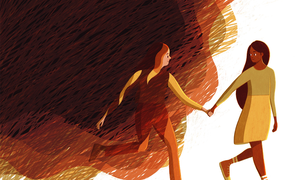 article
Use these resources to be proactive in reducing the stigma around mental health issues and building resilience in your school community.