A social justice education expert offers suggestions for dealing with the implications of this seismic Supreme Court decision, believing in the power of education "to transform society, to work deliberately against injustice and to move toward collective liberation."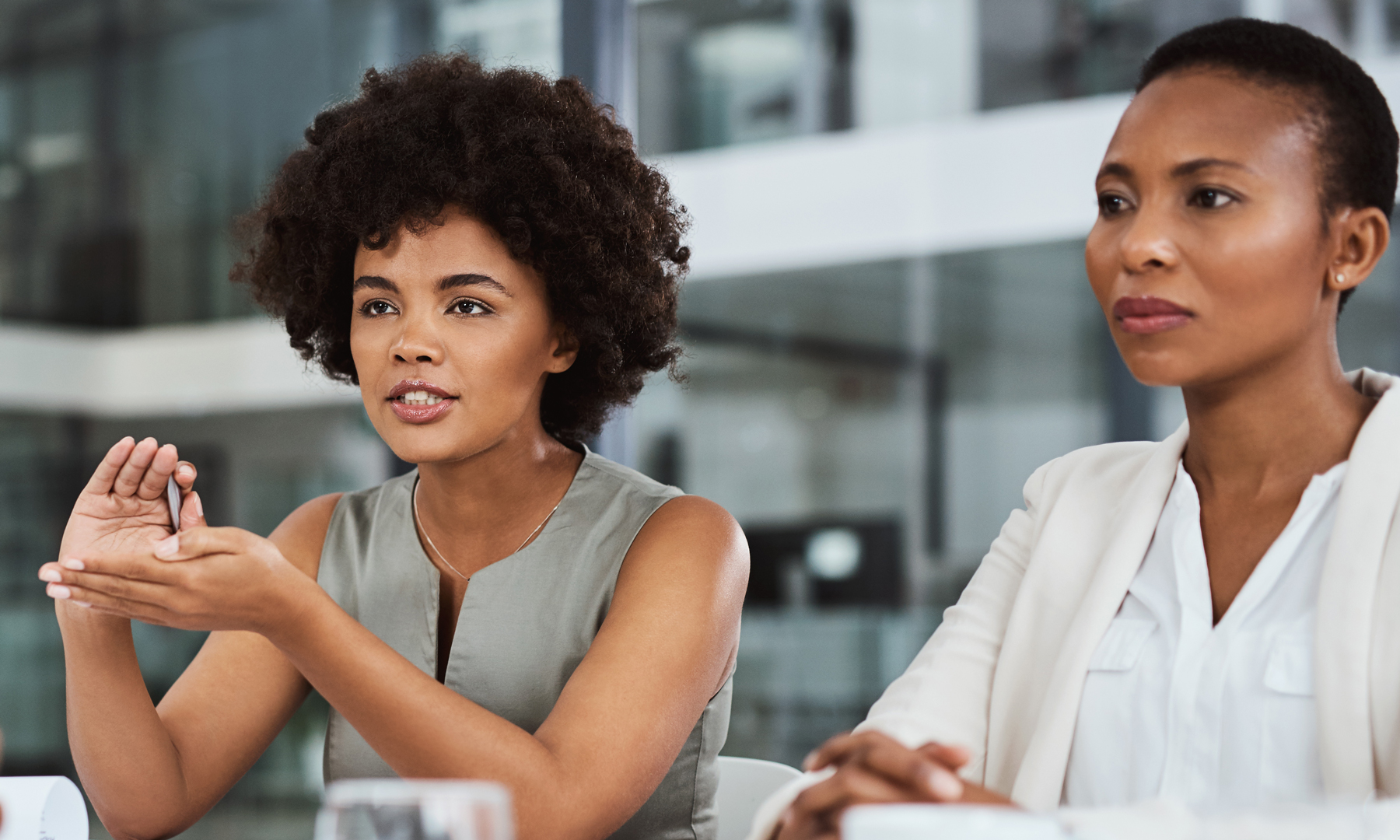 article
While we may feel overwhelmed in the aftermath of the overturned landmark decision, we are neither hopeless nor helpless. A social justice education expert offers suggestions.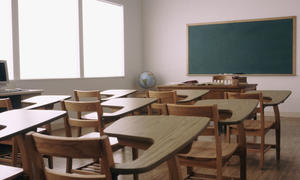 article
I have begun to feel helpless during this time. But I never felt helpless as a teacher.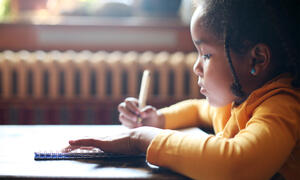 article
Educators can take specific actions to make schools more supportive spaces for Black girls, whose trauma is often overlooked.