The 1619 Project series airing on Hulu during Black History Month reminds us of the importance for parents and caregivers, along with teachers, to talk with children about slavery in age-appropriate ways. LFJ's new article and our supplemental resources—podcasts and short videos—provide recommendations for conversations and user-friendly access to information about the history and legacy of slavery.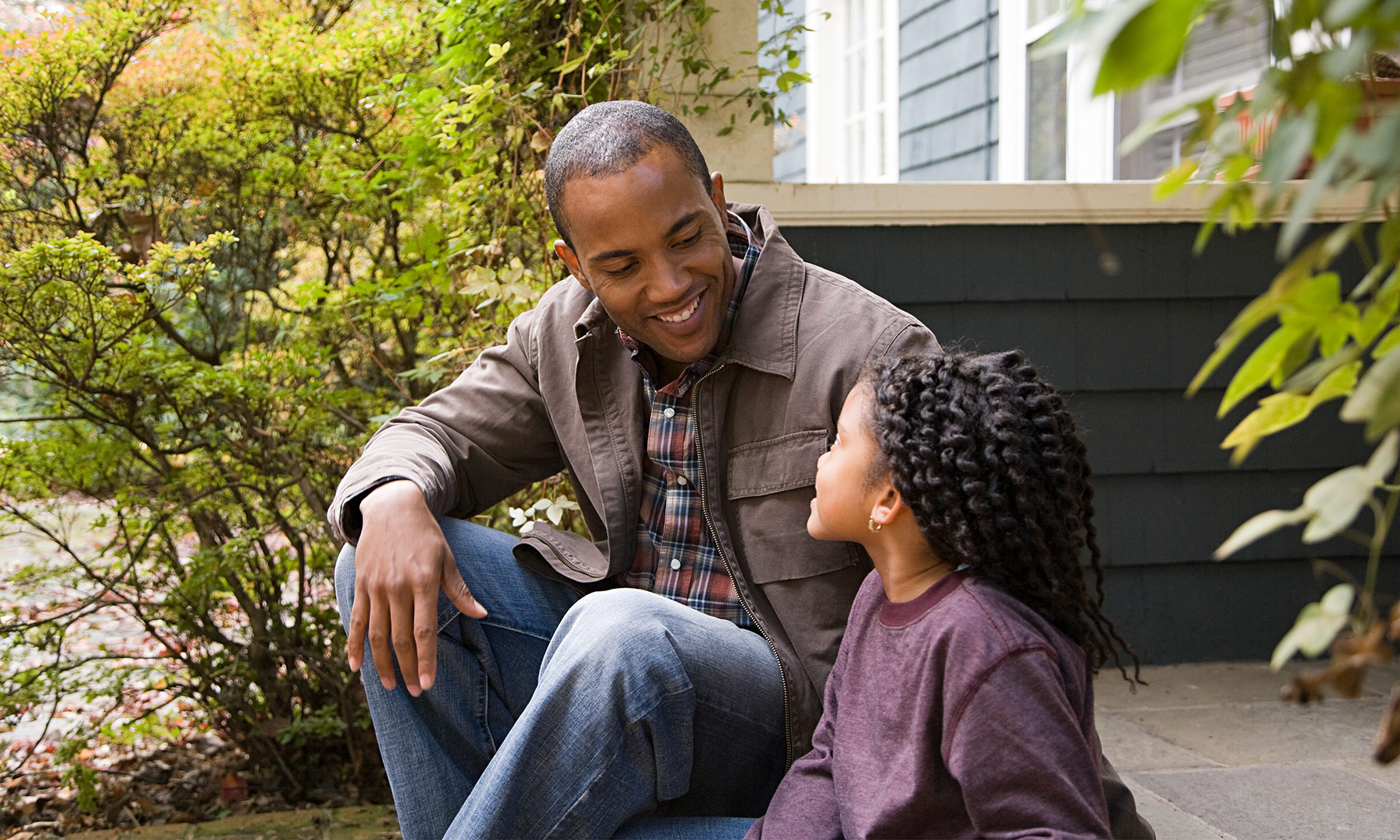 article
These recommendations for discussing the history and legacy of slavery and race with children also provide age-appropriate information to emphasize in conversations.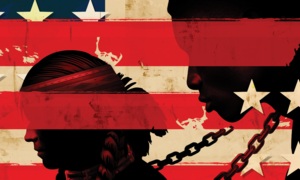 These classroom-ready films align with Teaching Hard History: A Framework for Teaching American Slavery and the resources that support that framework. In these short, streaming films, historians and scholars explore the...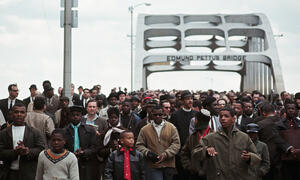 What we don't know about American history hurts us all. Teaching Hard History begins with the long and brutal legacy of chattel slavery and reaches through the victories of and violent responses to the civil rights...