We are lifting up educators and students of color as we all continue to witness fatal police shootings—this time in Minneapolis, Chicago and Honolulu—and as video circulates of police violence against a Black and Latinx man in Virginia. Please take time to care for yourself as best you can. To all educators, when addressing these acts of violence, make sure you're aware of students who may be experiencing trauma related to these events. These resources can help you support your students and give them space to grieve.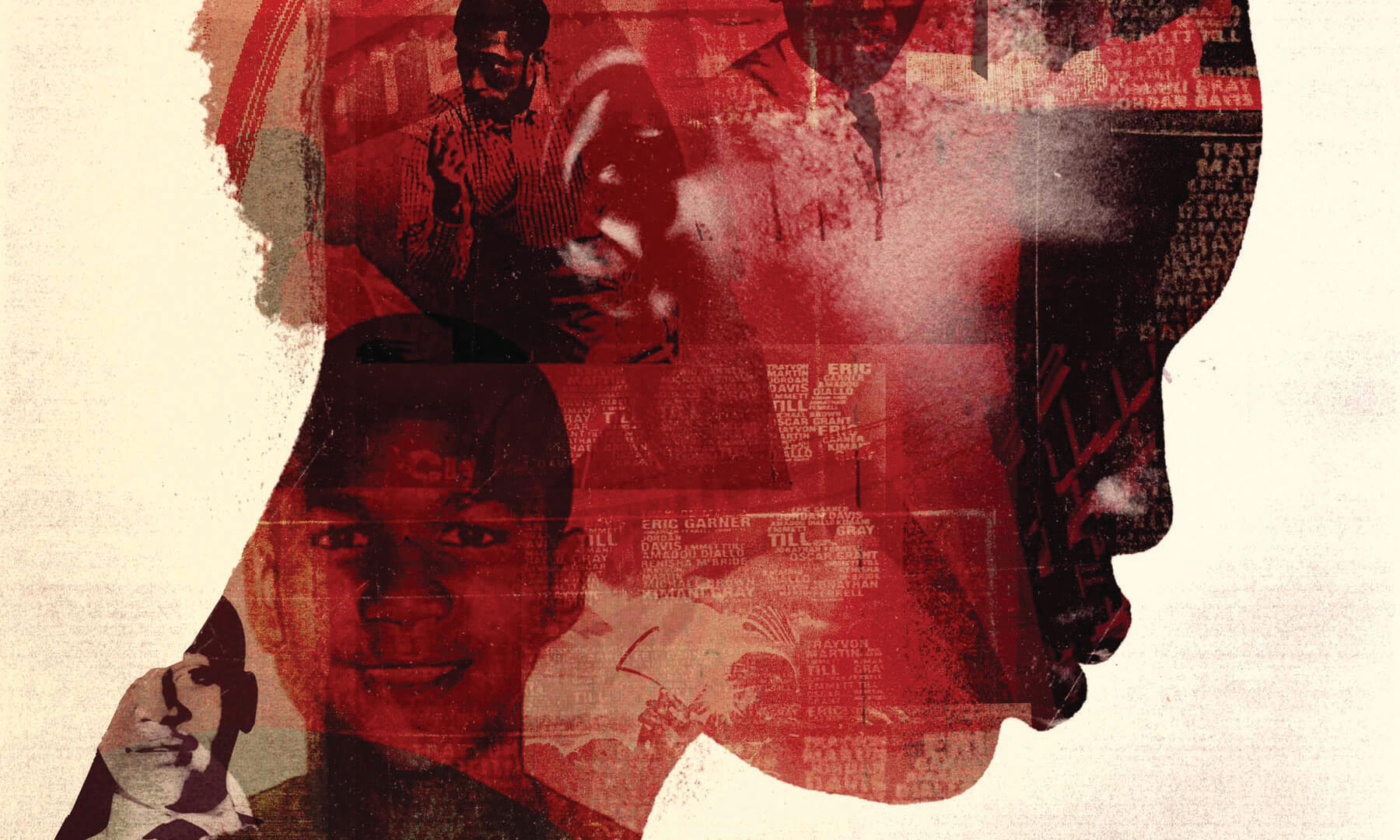 article
Silence speaks volumes. Our students are listening.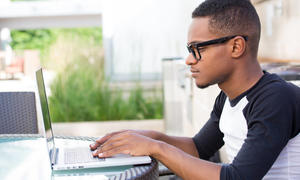 article
Constant exposure to violence via social media is certainly harming our students, and we can learn to recognize the signs to give them the support they need.
article
Trauma can have significant and lasting effects on students. This PD Café will help you learn how to recognize the signs of trauma, better understand the causes of trauma, and take steps to establish social and emotional safety in your classroom.