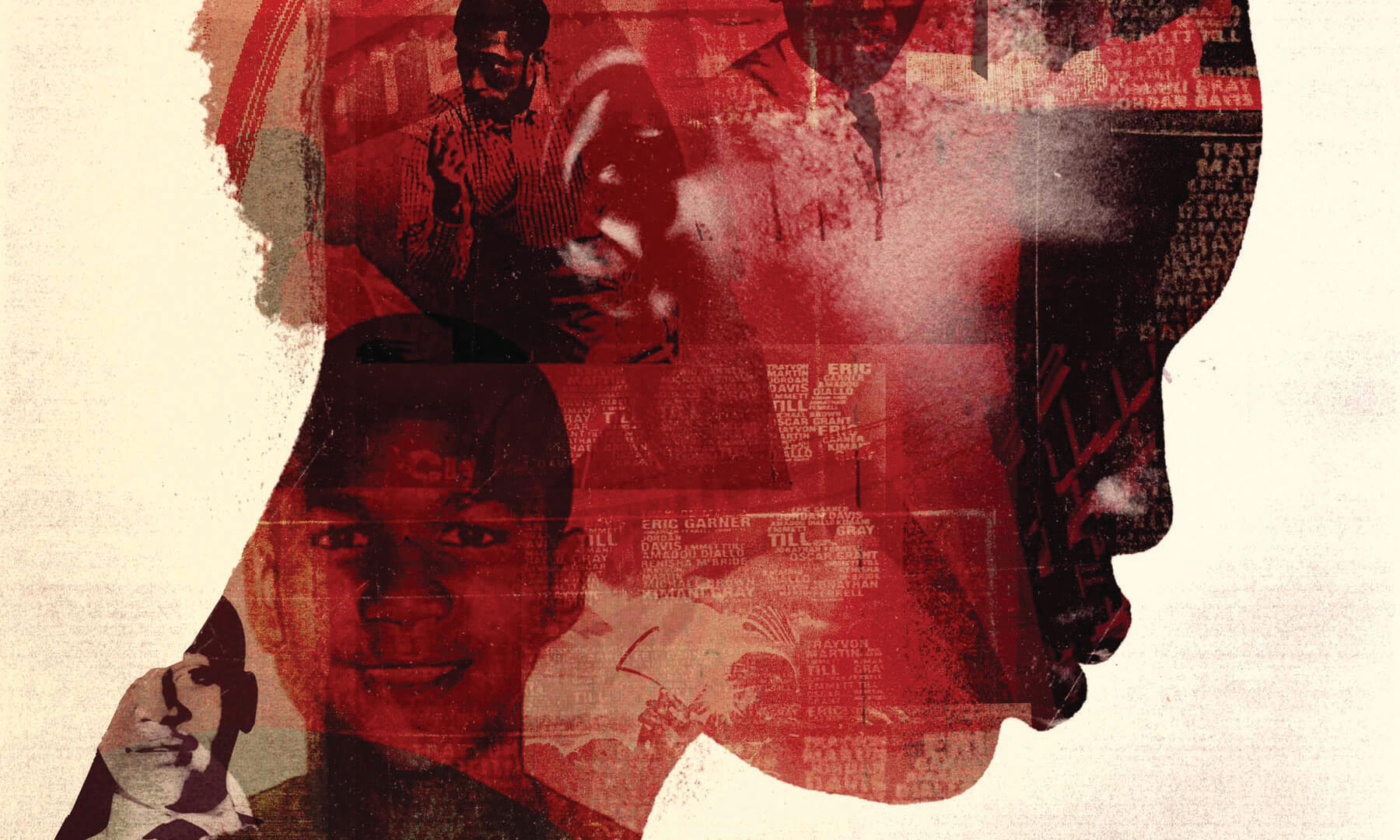 article
Silence speaks volumes. Our students are listening.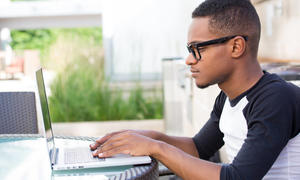 article
Constant exposure to violence via social media is certainly harming our students, and we can learn to recognize the signs to give them the support they need.
article
Trauma can have significant and lasting effects on students. This PD Café will help you learn how to recognize the signs of trauma, better understand the causes of trauma, and take steps to establish social and emotional safety in your classroom.
View, discuss and share the moment
Never miss a Moment. Subscribe, share and see past Moments using these options. *Note: We are no longer sending The Moment as a separate subscription. All updates will be sent in the Learning for Justice newsletter. Please subscribe to the newsletter. Thank you.