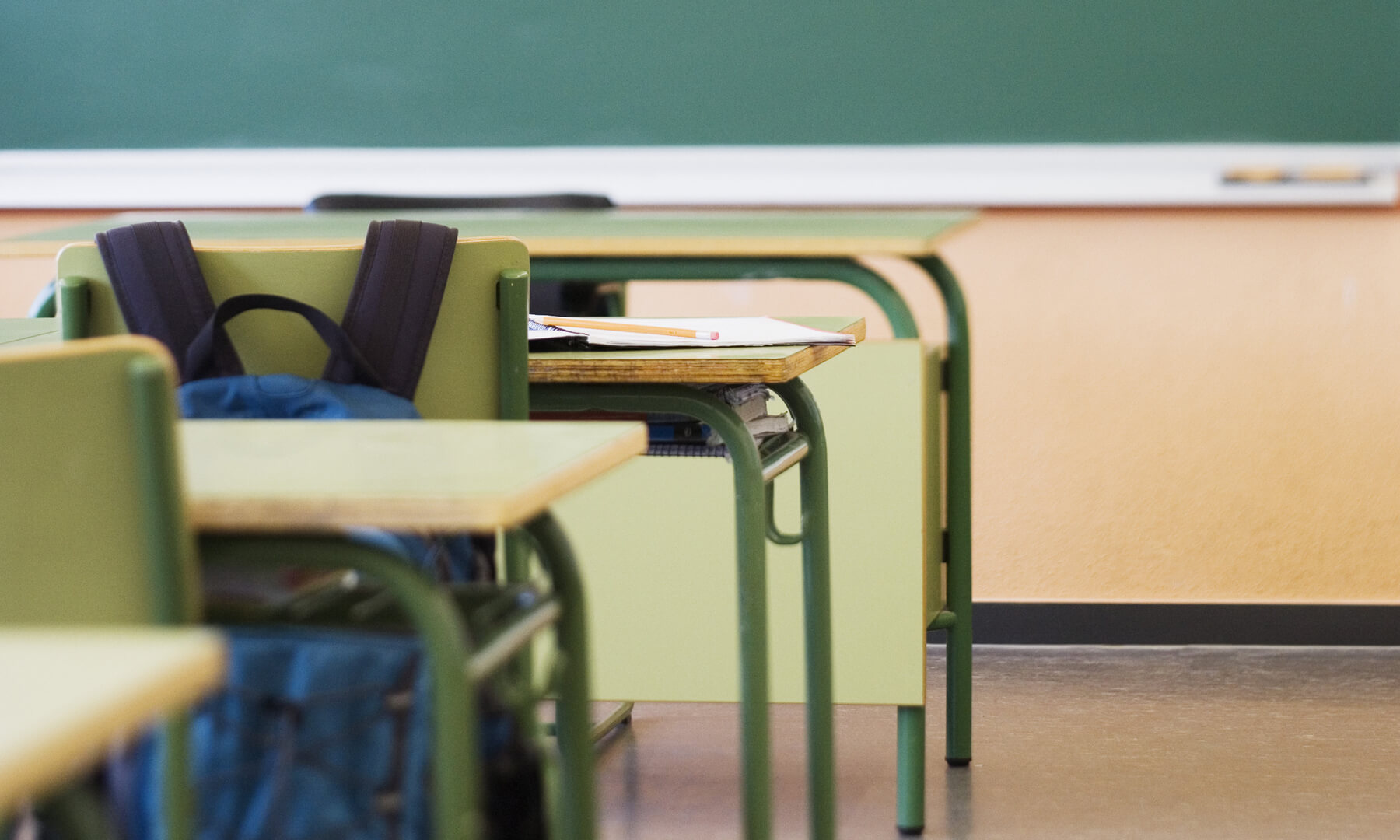 article
One teacher reflects on what it means for students to go to school every day after Columbine, Sandy Hook, Parkland and Santa Fe.
article
We reached out to students around the country working to keep their schools safe from gun violence. Mary Cox is a senior at Marshall County High School, where two students were killed in a school shooting in January 2018.
article
Trauma can have significant and lasting effects on students. This PD Café will help you learn how to recognize the signs of trauma, better understand the causes of trauma, and take steps to establish social and emotional safety in your classroom.
View, discuss and share the moment
Never miss a Moment. Subscribe, share and see past Moments using these options.