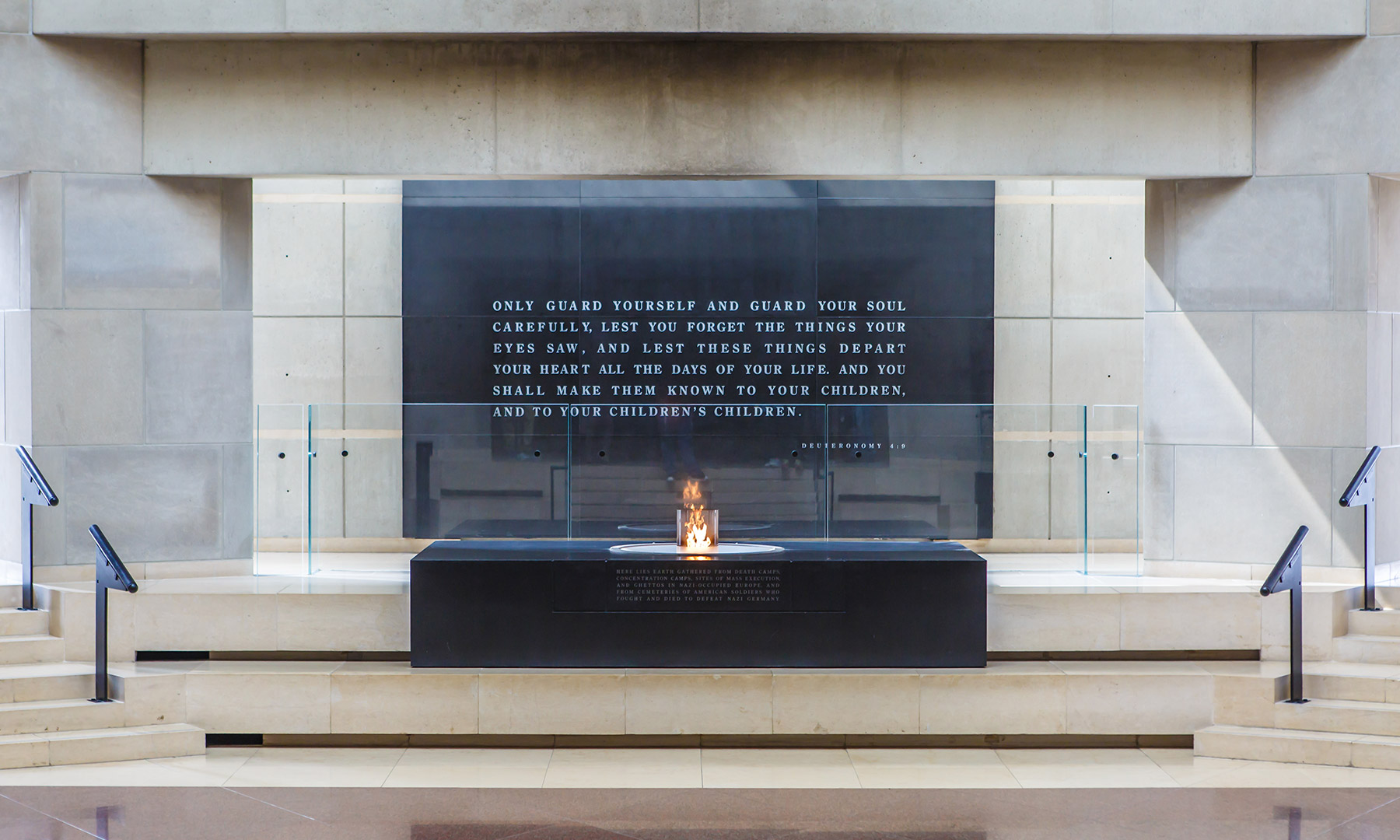 article
Mandating Holocaust education in U.S. public schools and simultaneously banning or censoring other "hard histories" is ineffective, disingenuous and further demonstrates the importance of teaching honest history.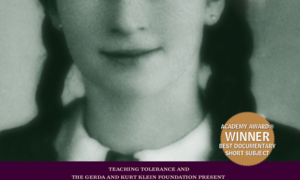 film kit
This Oscar-winning documentary presents Gerda Weissmann Klein's account of surviving the Holocaust as a child. (Available for streaming only)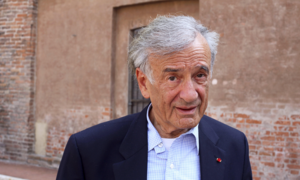 text
"Hope, Despair and Memory" is an address given by Elie Wiesel on December 11, 1986, the date Wiesel was awarded the Nobel Peace Prize. Wiesel is an author and humanitarian and is known for writing about his experience as a survivor of the Holocaust.
View, discuss and share the moment
Never miss a Moment. Subscribe, share and see past Moments using these options. *Note: We are no longer sending The Moment as a separate subscription. All updates will be sent in the Learning for Justice newsletter. Please subscribe to the newsletter. Thank you.