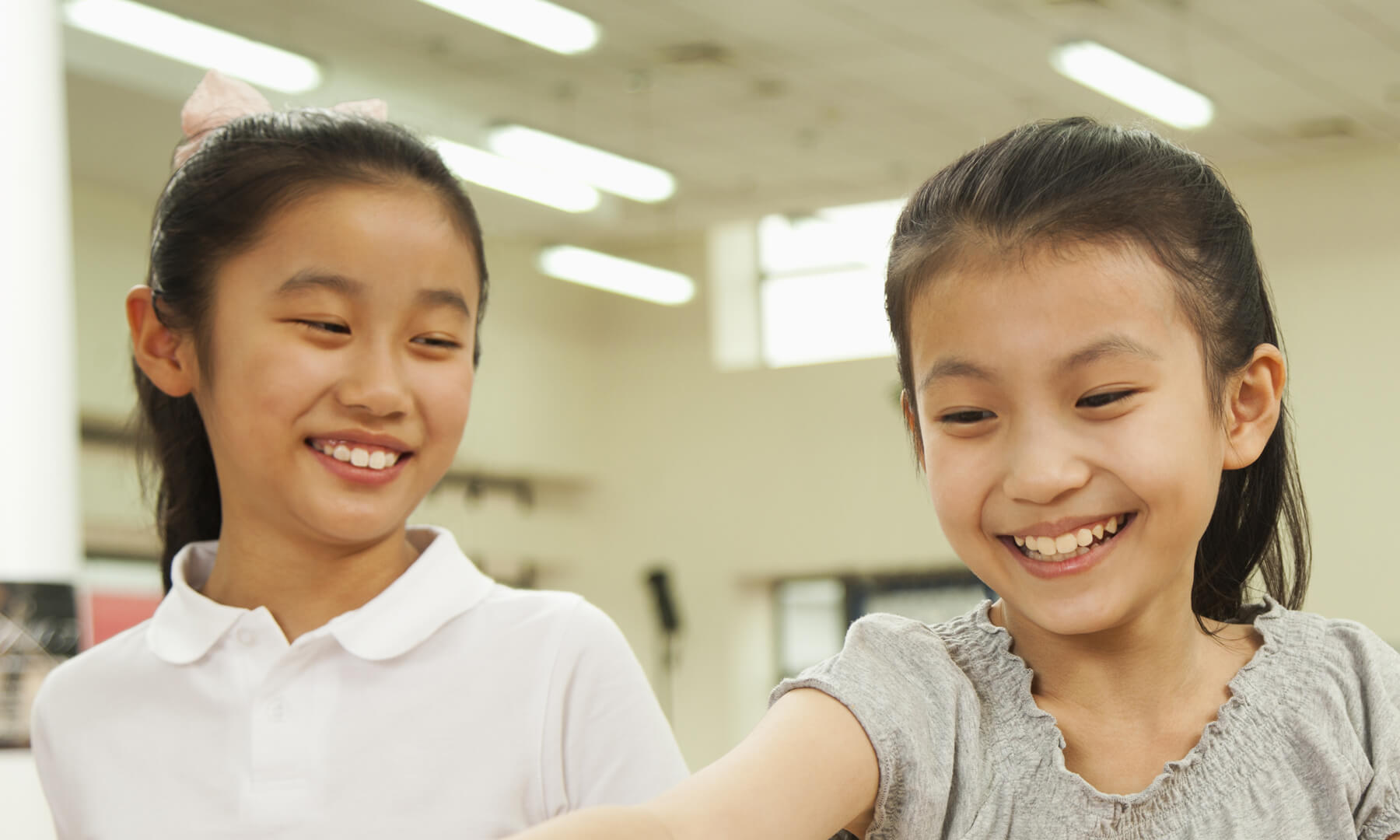 article
The myth of the "model minority" is pervasive. It does real damage. And Asian American students aren't the only ones it harms.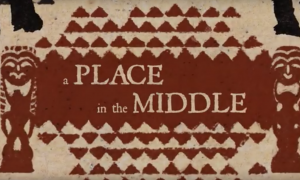 text
This video excerpt is from A Place in the Middle: The True Meaning of Aloha, a 2014 short documentary film. The film can be viewed in its entirety here.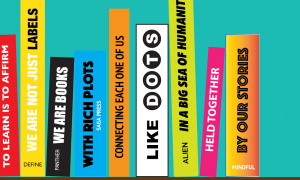 article
Sikhs have been in the United States for more than 125 years, but our collective lack of knowledge about this religious group is leaving Sikh students vulnerable.
View, discuss and share the moment
Never miss a Moment. Subscribe, share and see past Moments using these options. *Note: We are no longer sending The Moment as a separate subscription. All updates will be sent in the Learning for Justice newsletter. Please subscribe to the newsletter. Thank you.