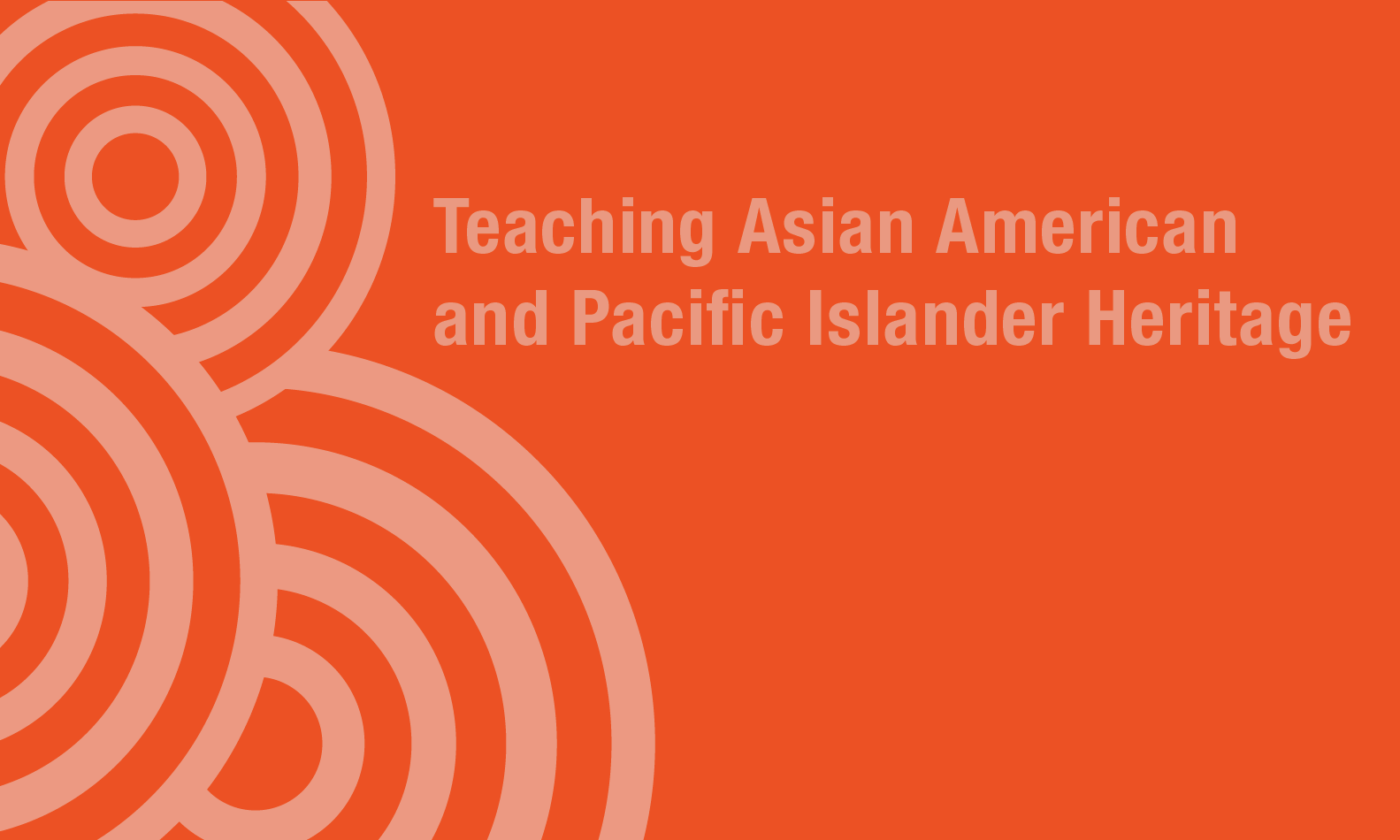 webinar
In honor of Asian American and Pacific Islander (AAPI) Heritage Month, join LFJ in unpacking the origins, meaning and contemporary impact of the term "Asian American Pacific Islander." We will also break down the model minority myth and provide educators with resources to effectively teach AAPI history.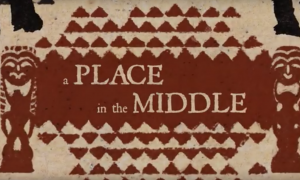 text
This video excerpt is from A Place in the Middle: The True Meaning of Aloha, a 2014 short documentary film. The film can be viewed in its entirety here.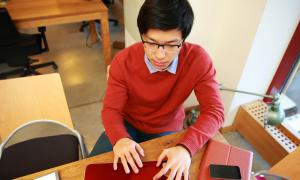 article
LGBTQ Asian identities need to be amplified in the school curriculum—and not just during a heritage month.
View, discuss and share the moment
Never miss a Moment. Subscribe, share and see past Moments using these options. *Note: We are no longer sending The Moment as a separate subscription. All updates will be sent in the Learning for Justice newsletter. Please subscribe to the newsletter. Thank you.
Login to join the conversation
Hello! I created this slide deck series for ELA teachers/librarians to use during AAPI Heritage Month and beyond. Each slide features a different YA or middle grades author. Please feel free to share so more teachers can use it! https://docs.google.com/presentation/d/1HCw6Nn1iK6udSu1ZRHzFhFYU0WqI_pyXl0_gSE2ePwc/edit?usp=sharing