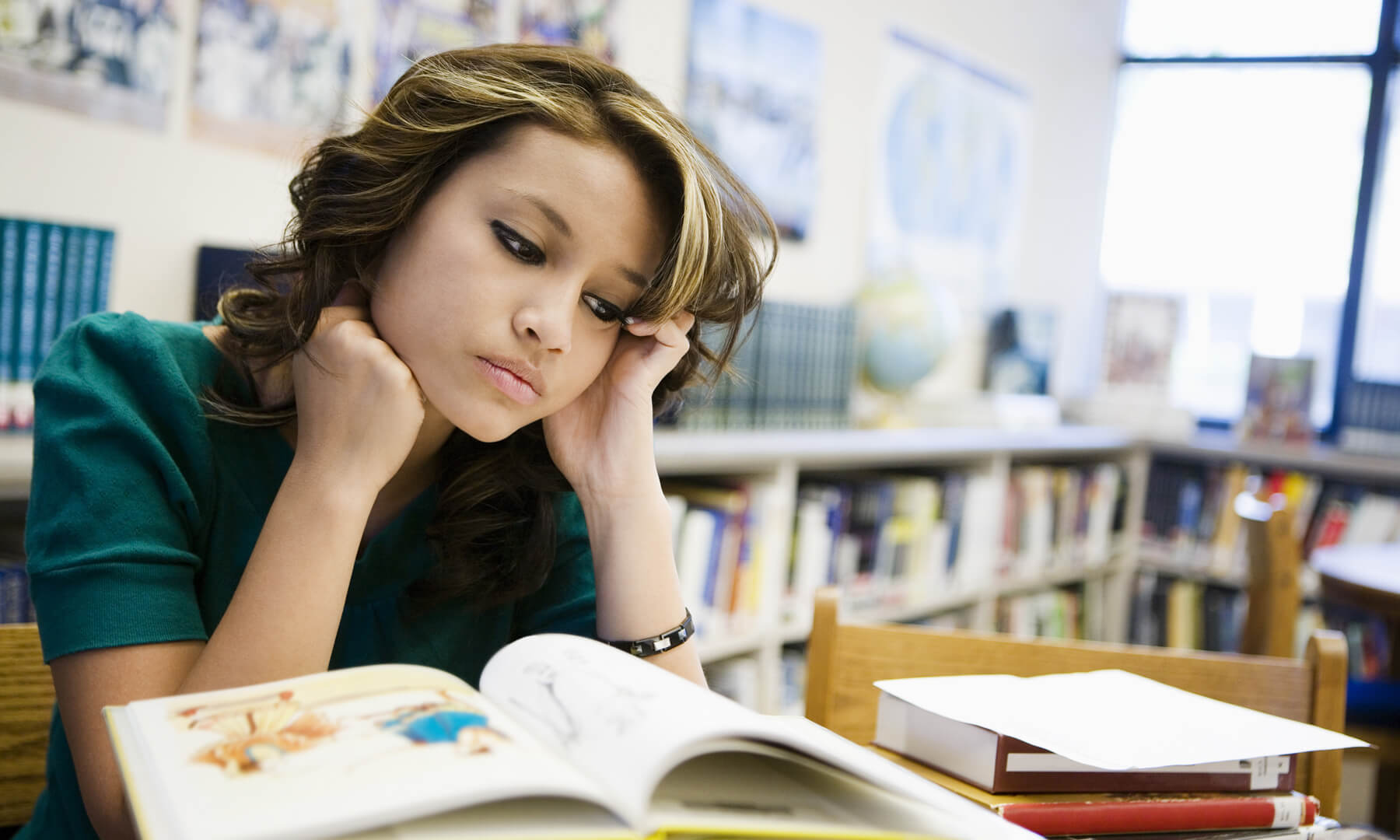 article
After this weekend's shootings in El Paso and Dayton, we ask: How do educators keep tragedy and terror from overwhelming them as they fight for justice?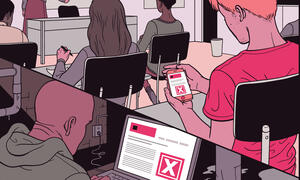 article
White nationalism has come out of the basement and entered the mainstream. Would you recognize it if it came to your classroom?
View, discuss and share the moment
Never miss a Moment. Subscribe, share and see past Moments using these options.