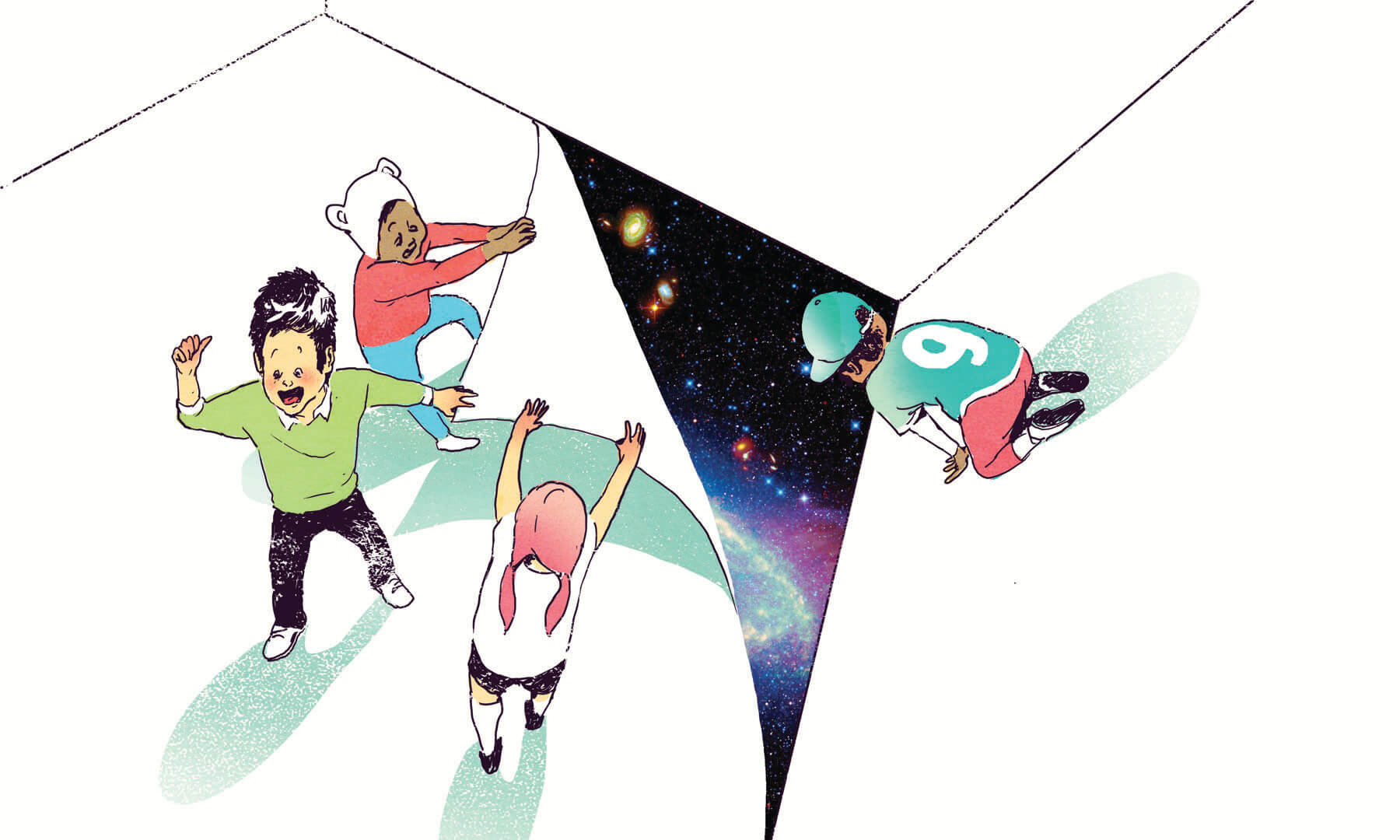 article
When students make the rules, classroom community soars.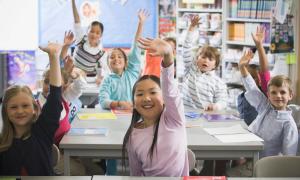 article
One elementary teacher explains how she uses closing circles to create a safe, reflective space for students to discuss their days with their classmates and leave school knowing that others care.
View, discuss and share the moment
Never miss a Moment. Subscribe, share and see past Moments using these options.