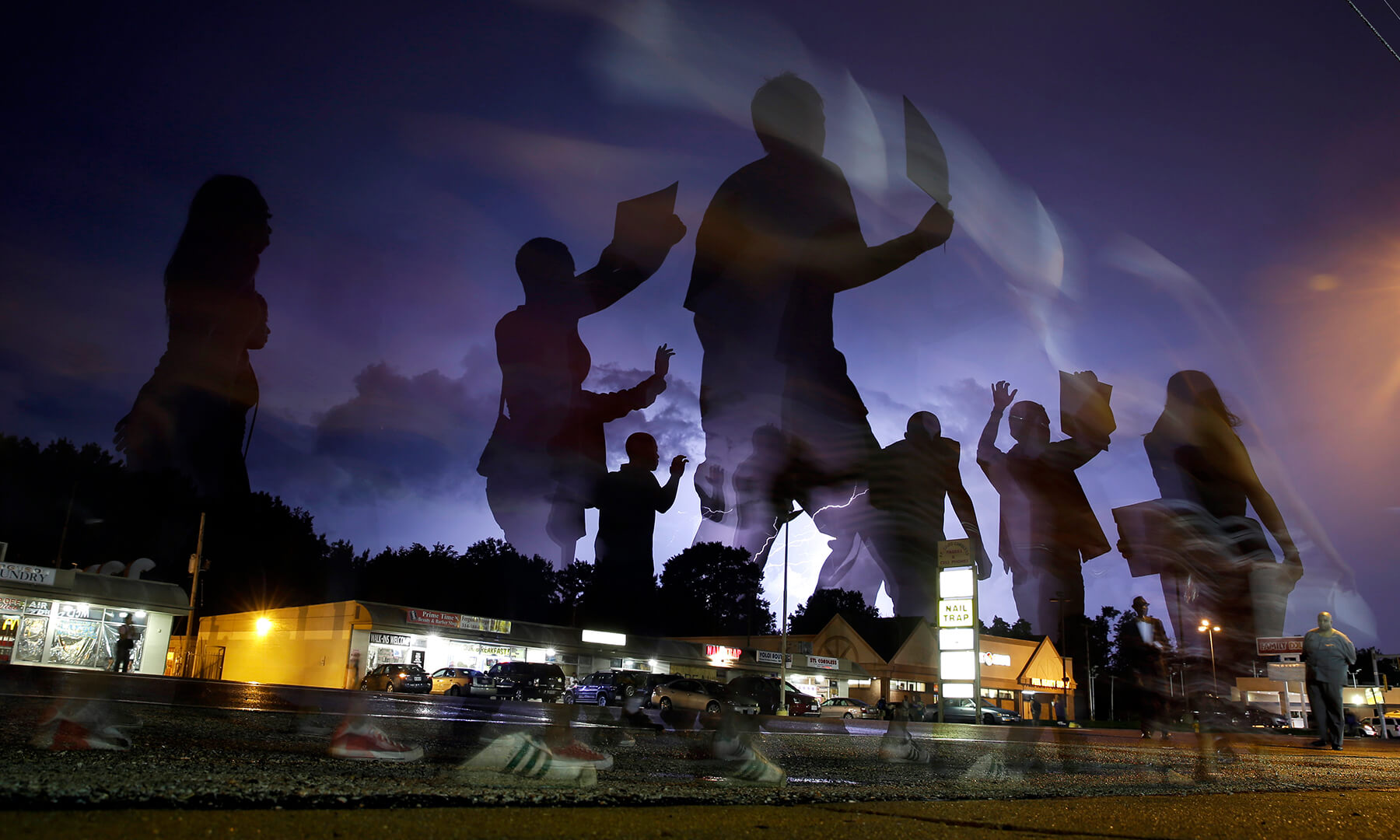 Our country's system of policing has a history of violence that disproportionately steals the lives of Black, Indigenous and other people of color along with individuals with disabilities. And despite years of protests...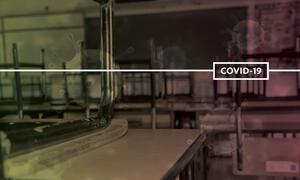 We're grateful to the educators continuing to support students and families through the COVID-19 pandemic. We've developed these resources to support student well-being and learning during school closures, and we will...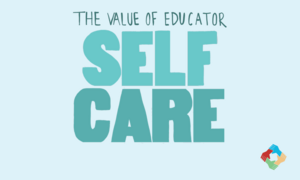 webinar
Join Learning for Justice for a webinar on the importance of educators practicing self-care. Featuring middle school literacy coach Geneviéve DeBose and school social worker Shoshana Brown.
View, discuss and share
See and share past Moments using these options.