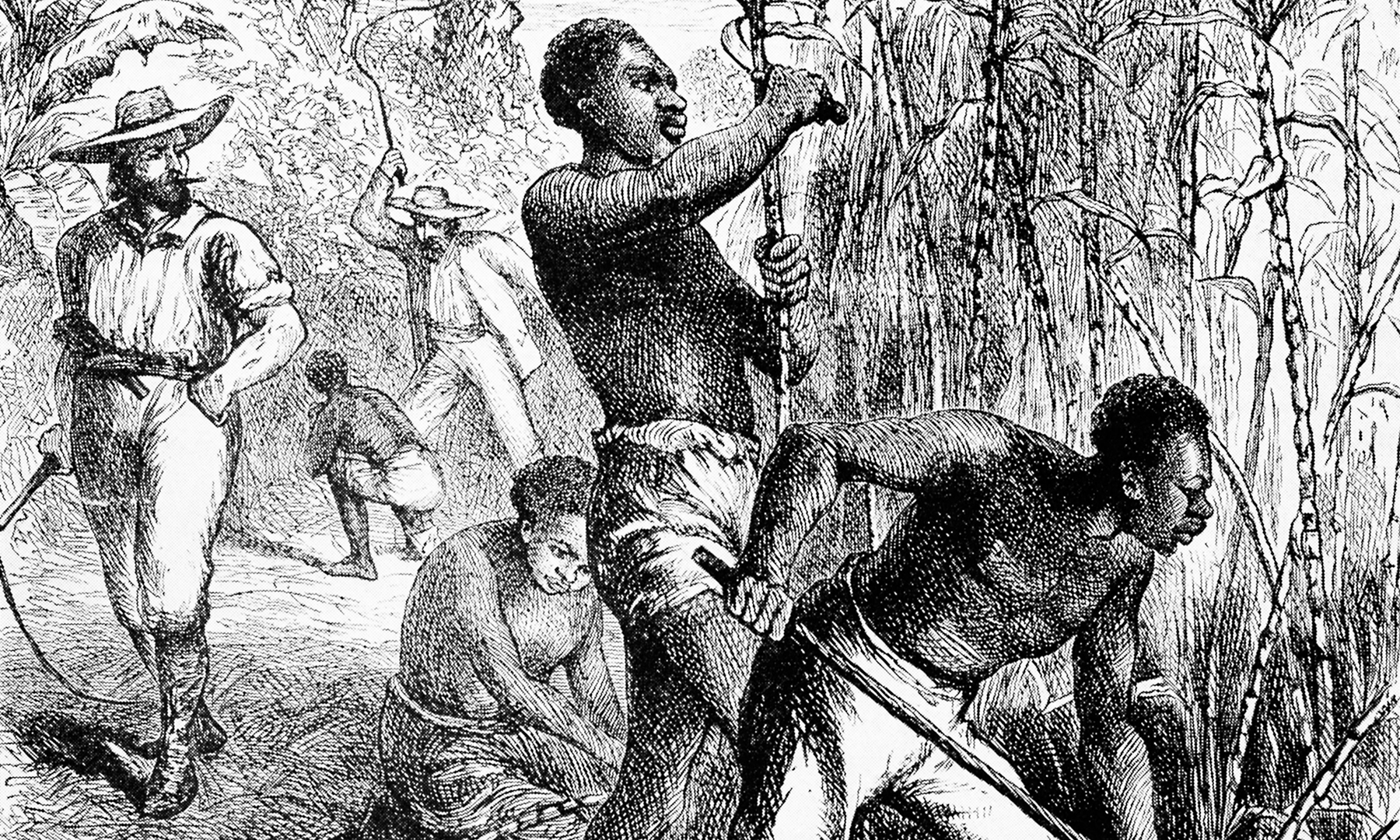 article
In this inquiry, middle-school students explore the economic and human consequences of European sugar consumption during the era of the transatlantic slave trade.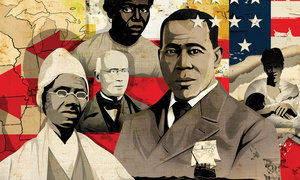 Episode 16 Using the present to explore the past. Tamara Spears and Jordan Lanfair suggest a Social Studies unit about Resistance & Kanye West, and a set of English Language Arts lessons examining holidays to understand...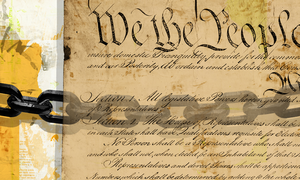 Our youngest students deserve a truthful, age-appropriate account of our past. These resources for elementary educators include a first-of-its-kind framework, along with student texts, teaching tools and professional...
View, discuss and share the moment
Never miss a Moment. Subscribe, share and see past Moments using these options. *Note: We are no longer sending The Moment as a separate subscription. All updates will be sent in the Learning for Justice newsletter. Please subscribe to the newsletter. Thank you.