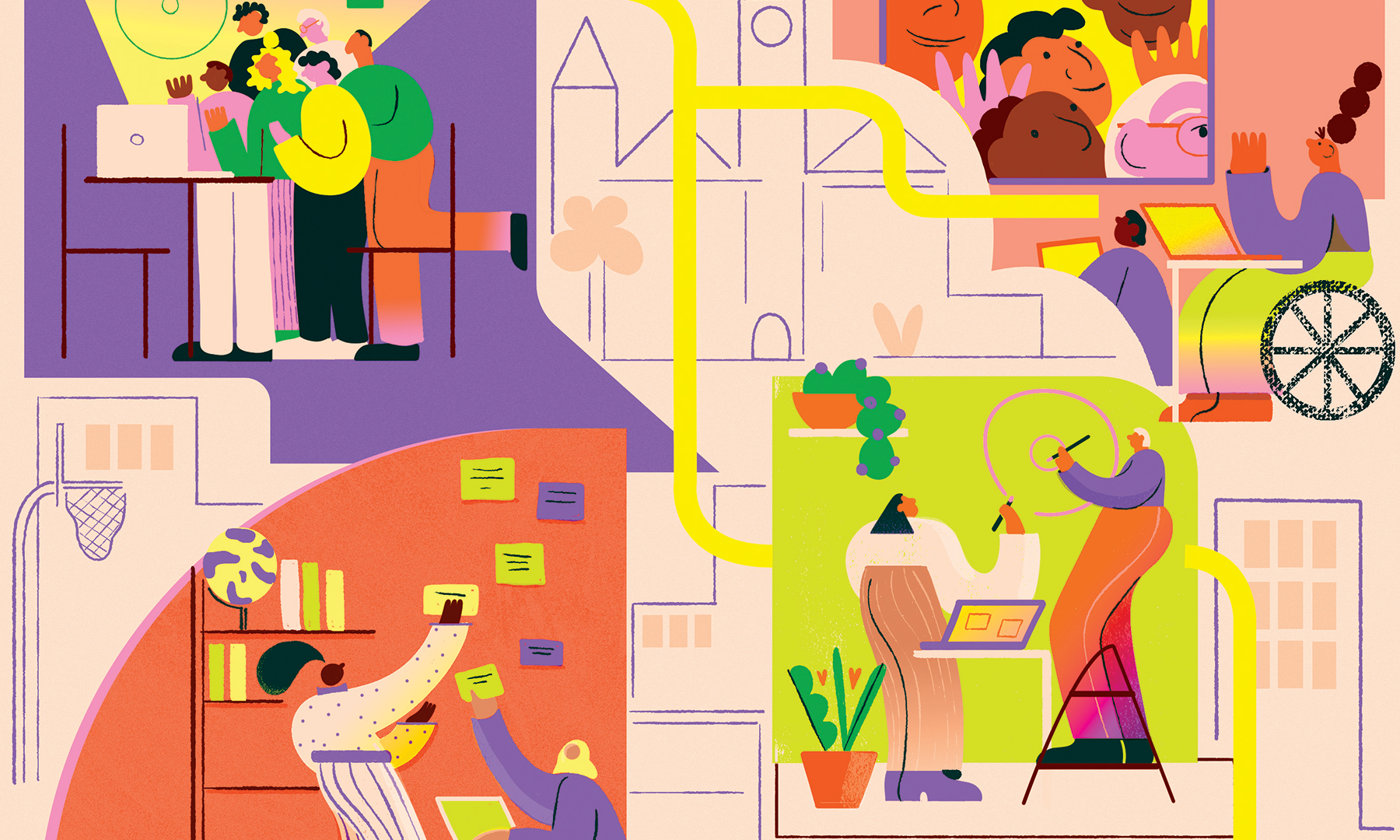 article
In recognizing a meaningful moment with educators, LFJ Associate Director for Learning in Schools, Sarah-SoonLing Blackburn, Ed.D., explains how "This work is more sustainable when we share it with others."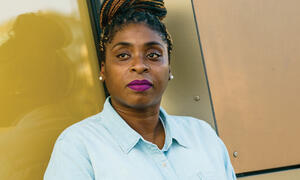 article
Podcast host Erica Young tells of her family's multi-generational experiences of otherness and the goals of storytelling on 'Belonging.'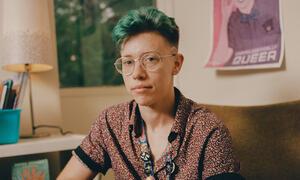 article
Elementary educator Skye Tooley emphasizes the power of LGBTQ+ visibility in fostering positive spaces of understanding and empathy where all students feel visible and accepted.
View, discuss and share the moment
Never miss a Moment. Subscribe, share and see past Moments using these options. *Note: We are no longer sending The Moment as a separate subscription. All updates will be sent in the Learning for Justice newsletter. Please subscribe to the newsletter. Thank you.