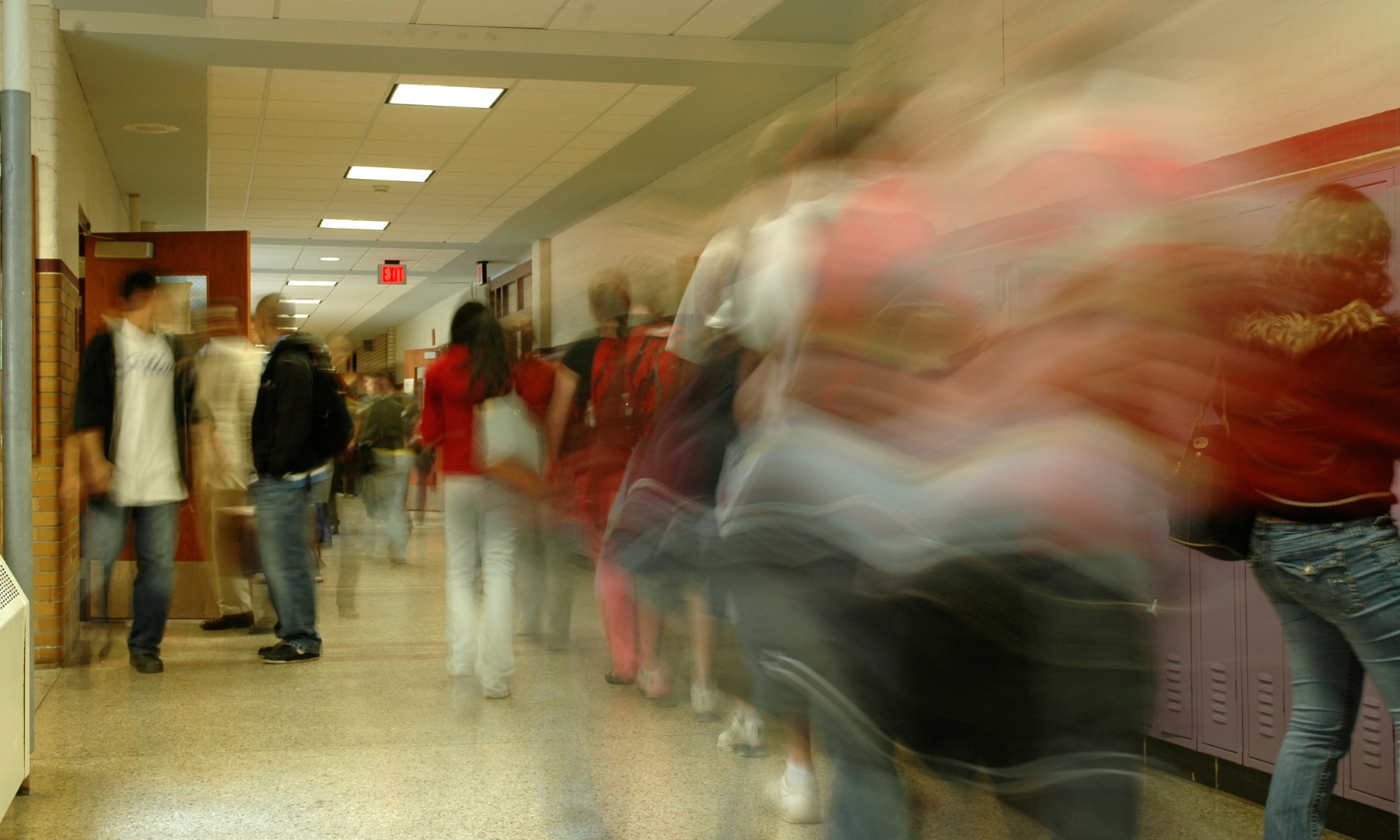 article
Educators can use the #metoo movement as an opportunity to make sure their schools have policies in place to protect students and staff from sexual assault and harassment. Here's how.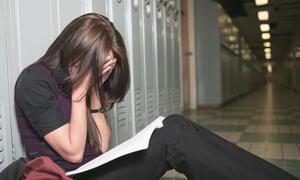 article
This guidance from experts at the National Association of School Psychologists can help educators respond if a student discloses abuse or assault.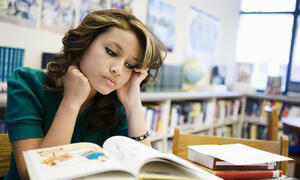 article
Start a conversation about sexual harassment and assault—or respond effectively when your students do—with these resources from the TT archives.
View, discuss and share the moment
Never miss a Moment. Subscribe, share and see past Moments using these options.