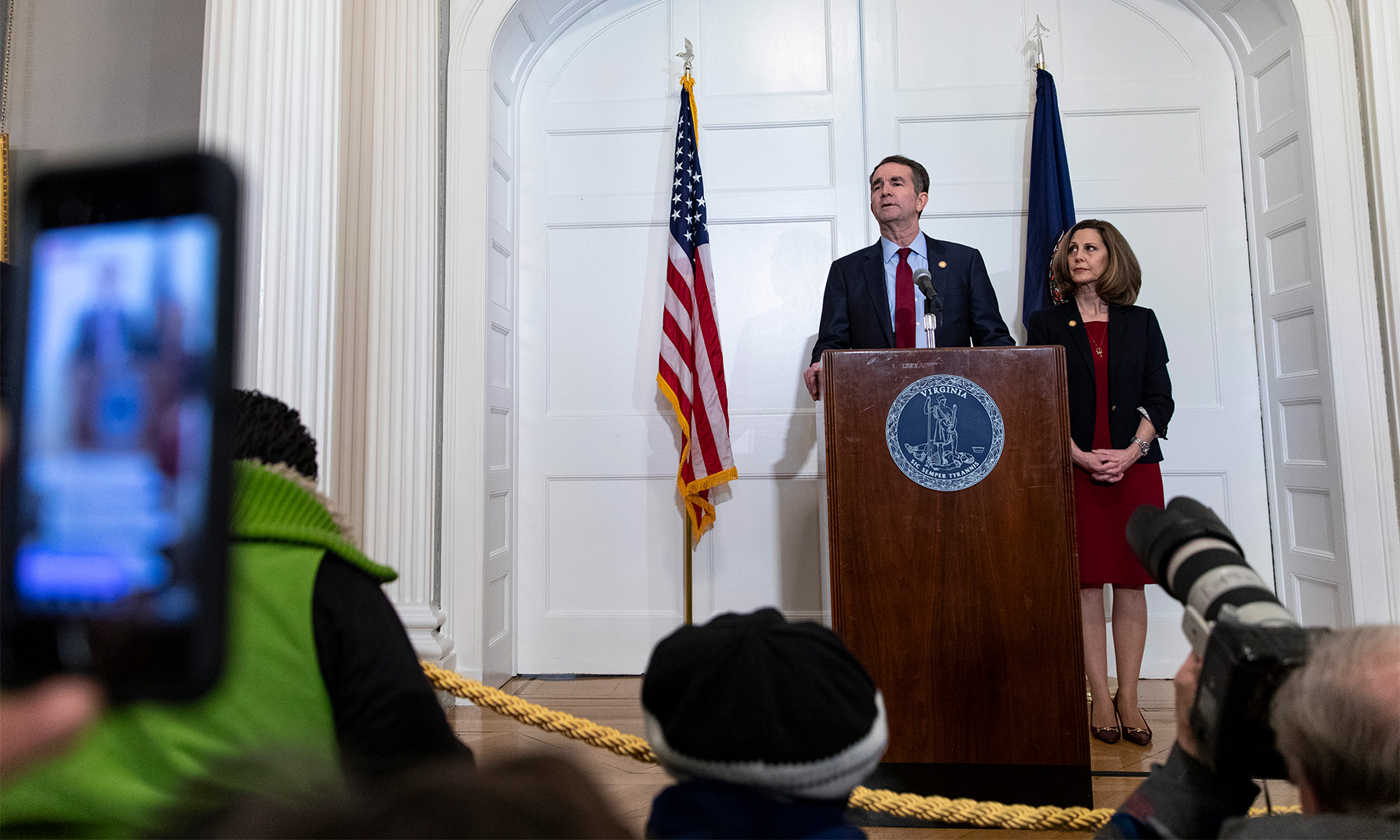 article
How do we talk to our students about incidents like last week's Ralph Northam blackface photograph scandal?
article
Wearing blackface as a joke or a tribute suggests lack of understanding about the origin of this racist practice.
article
Costumes and makeup aren't the only markers for cultural appropriation. Dr. Neal Lester explains the prevalence of—and problems with—"figurative blackface."
View, discuss and share the moment
Never miss a Moment. Subscribe, share and see past Moments using these options.