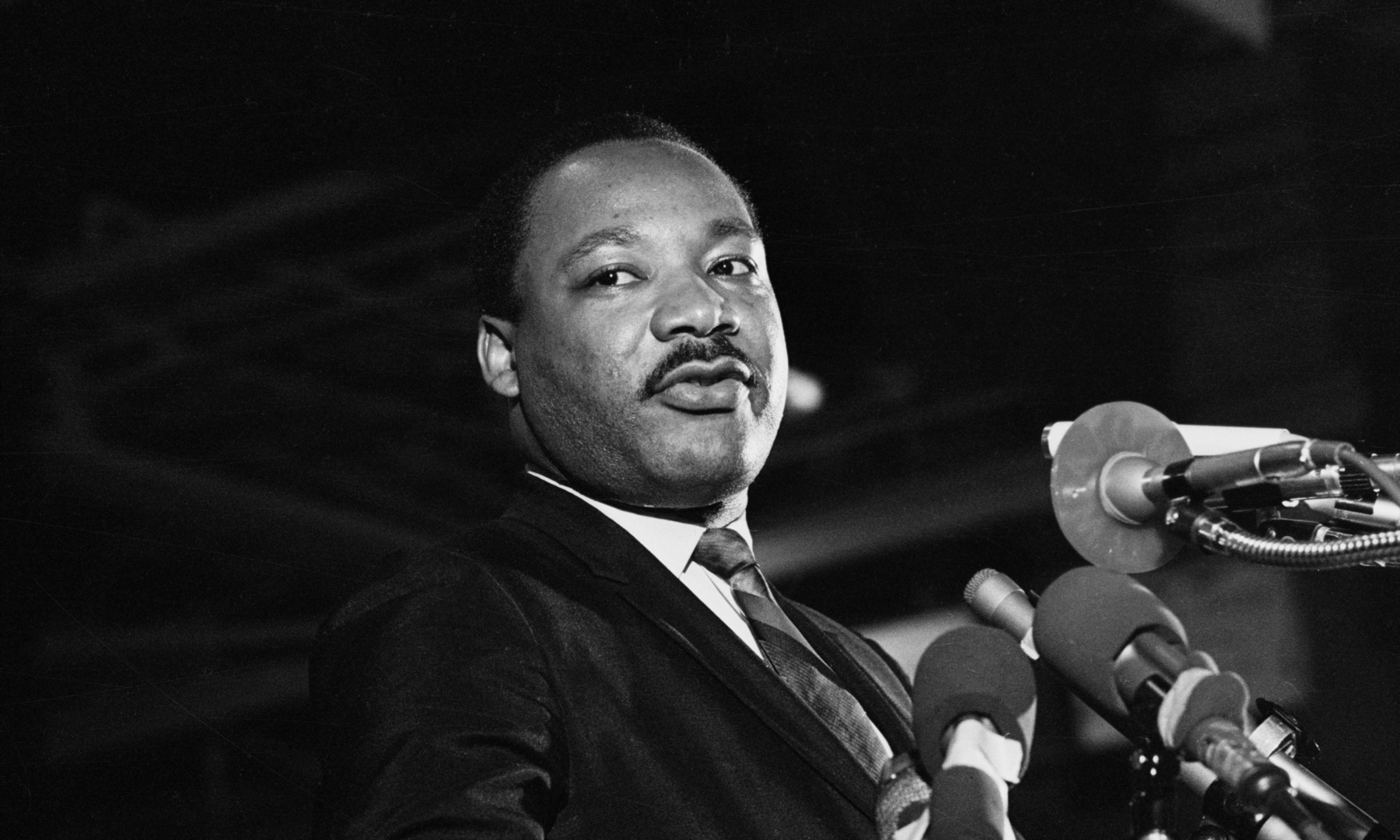 article
While Dr. Martin Luther King Jr.'s work is often sugarcoated, it's important to teach that King championed economic justice and taught Black self-love while also pushing back against neutrality, imperialism and systemic racism.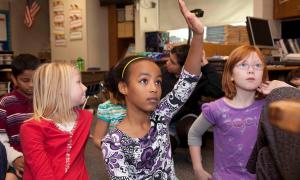 article
When it comes to making civil rights movements of the past accessible for young students, the connections to the present are right in front of us.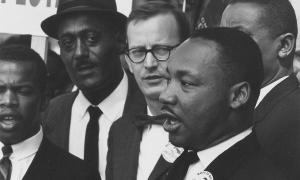 article
For many educators, the 50th anniversary of Dr. King's assassination prompted reflection on how he and the causes he championed continue to shape our lives.
View, discuss and share the moment
Never miss a Moment. Subscribe, share and see past Moments using these options. *Note: We are no longer sending The Moment as a separate subscription. All updates will be sent in the Learning for Justice newsletter. Please subscribe to the newsletter. Thank you.