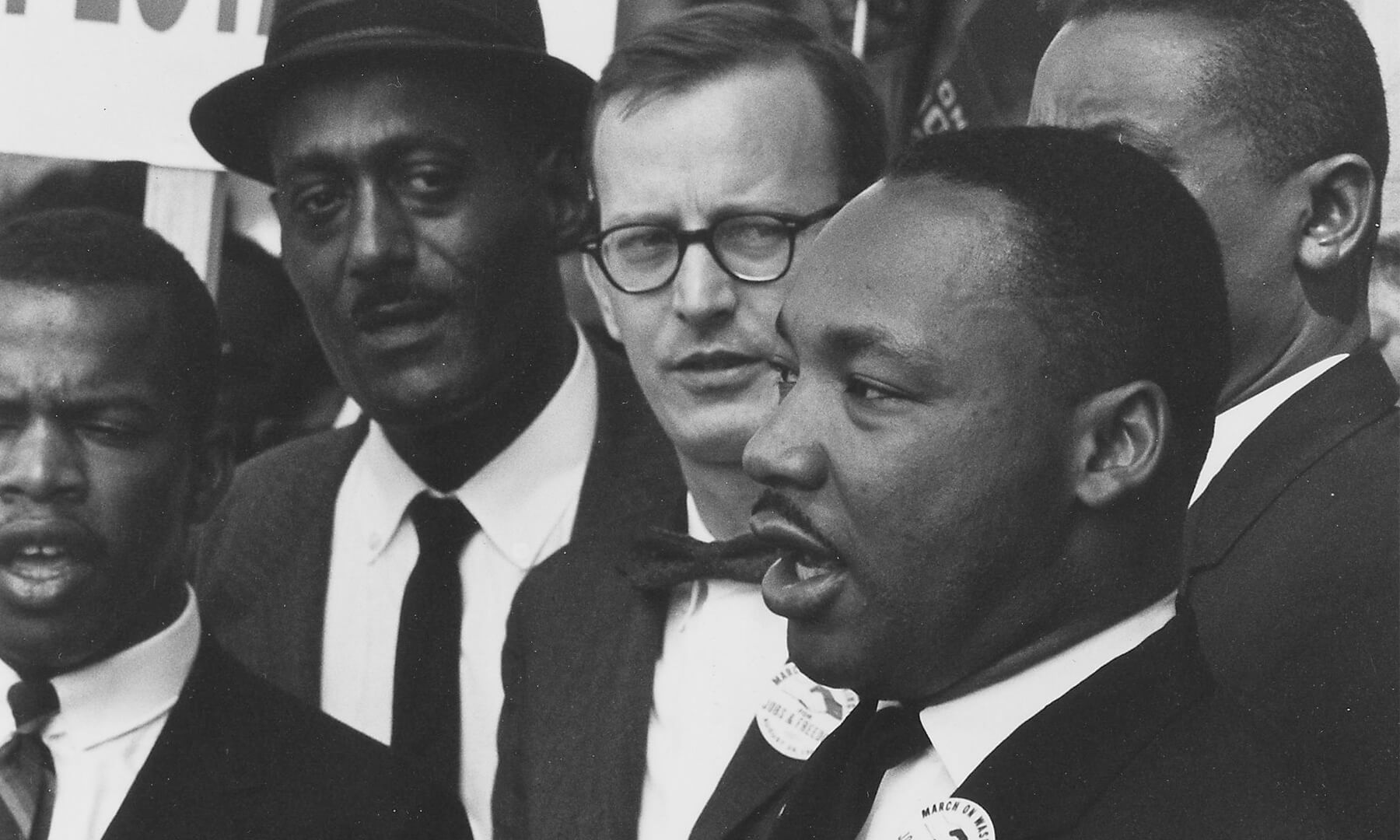 article
This fourth-grade teacher, a TT Award winner, offers some classroom suggestions to make Dr. Martin Luther King Jr. Day an opportunity for deep, personal engagement—not a day off.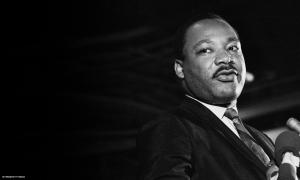 article
Too often, lesson plans surrounding Dr. Martin Luther King Jr.'s legacy fail to move beyond "I Have a Dream." These classroom suggestions acknowledge the depth and complexity of the movement he helped to lead.
article
Supplement your lessons on Dr. King's words and actions with these resources.
View, discuss and share
See and share past Moments using these options.