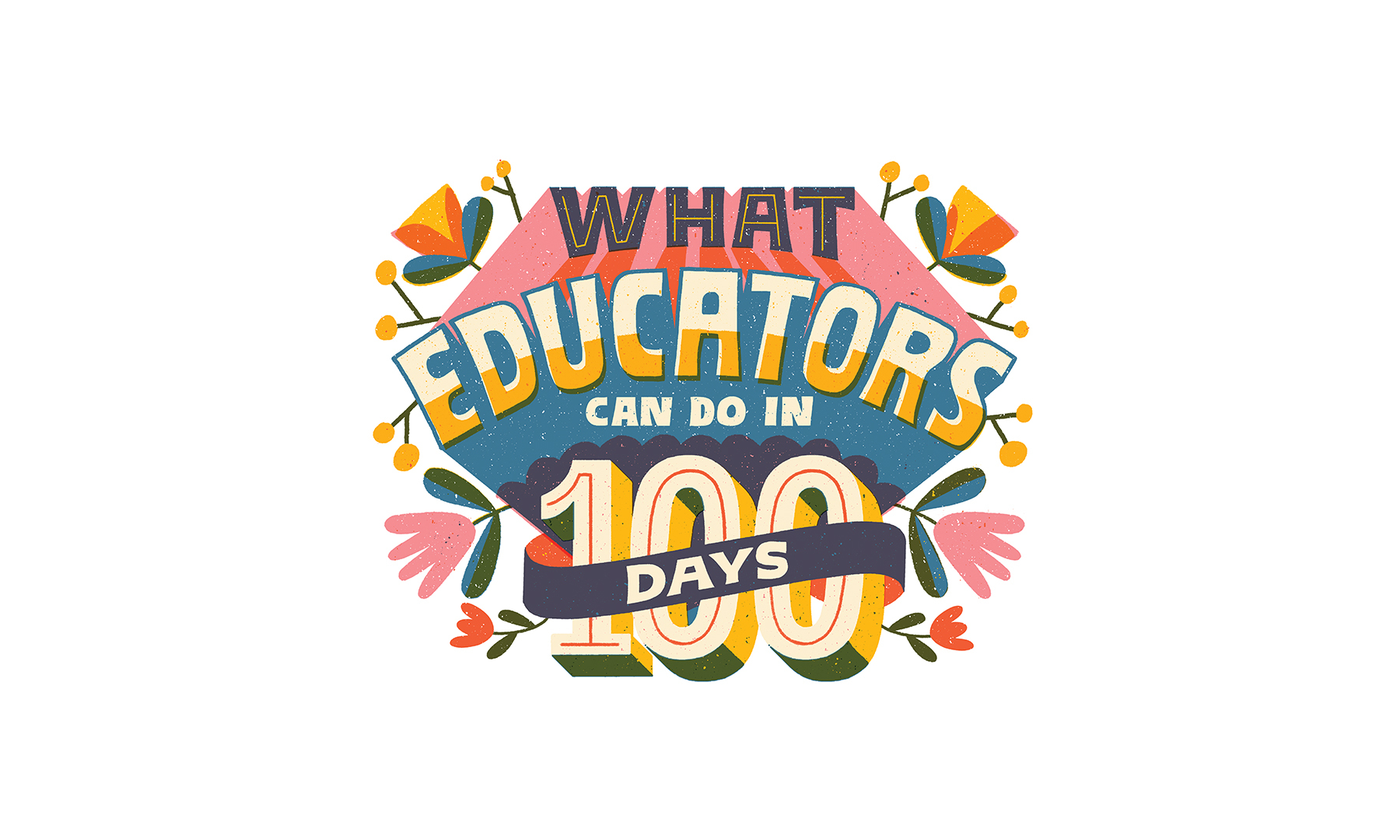 article
At the start of a new administration, we can all recommit to working for equity in schools. Members of the Teaching Tolerance Advisory Board suggest some ways to get started.
article
The election of a biracial, Black, South Asian, daughter of immigrant parents to the vice presidency is a historic moment for all of us—especially girls and women of color.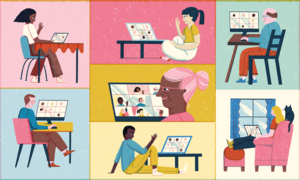 article
As disinformation about the 2020 election continues to spread, these resources can help you teach students about evaluating sources, recognizing "fake news" and becoming critical consumers of online information.
View, discuss and share the moment
Never miss a Moment. Subscribe, share and see past Moments using these options. *Note: We are no longer sending The Moment as a separate subscription. All updates will be sent in the Learning for Justice newsletter. Please subscribe to the newsletter. Thank you.