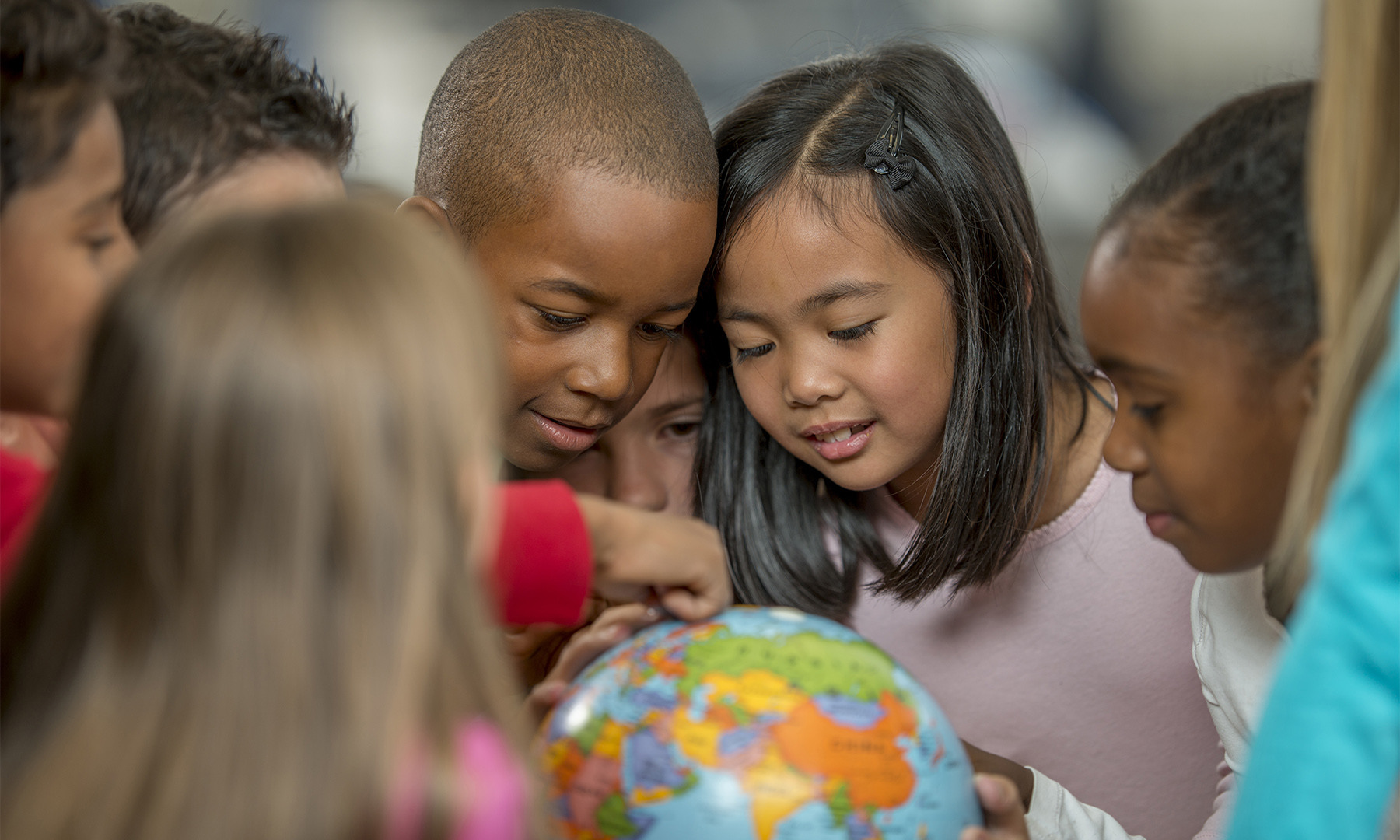 article
Avoid minimizing Black history; include the full human experience beyond enslavement.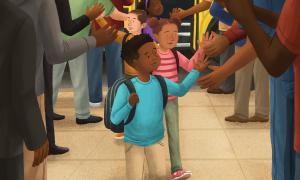 article
This February, schools across the country will work in solidarity to launch a shared set of lessons and examine their schools' policies in pursuit of social and educational equity for their Black students.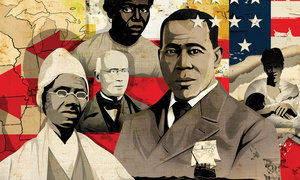 Episode 6, Season 1 To see a more complete picture of the experience of enslaved people, you have to redefine resistance. Dr. Kenneth S. Greenberg offers teachers a lens to help students see the ways in which enslaved...
View, discuss and share the moment
Never miss a Moment. Subscribe, share and see past Moments using these options. *Note: We are no longer sending The Moment as a separate subscription. All updates will be sent in the Learning for Justice newsletter. Please subscribe to the newsletter. Thank you.