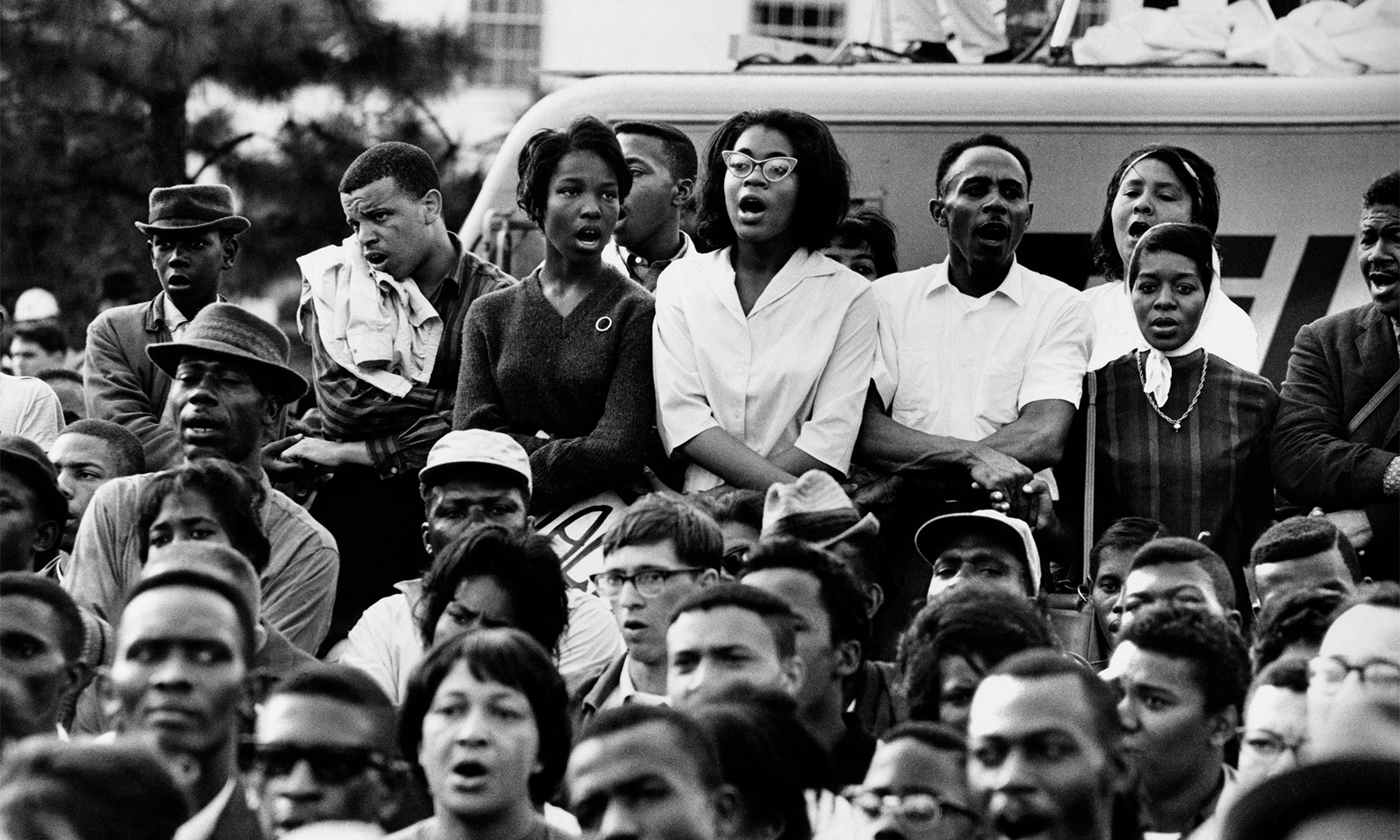 article
Use 'Selma Online' to help students build decision-making, leadership, activism and civic engagement skills at their own pace.
These resources from the Future Voters Project provide information on registering young voters and teaching about voting rights.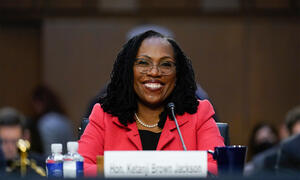 article
As the first Black woman is appointed to the U.S. Supreme Court, there are lessons we can all learn about intersectionality, representation and our essential role in eliminating obstacles for young people.
View, discuss and share the moment
Never miss a Moment. Subscribe, share and see past Moments using these options. *Note: We are no longer sending The Moment as a separate subscription. All updates will be sent in the Learning for Justice newsletter. Please subscribe to the newsletter. Thank you.