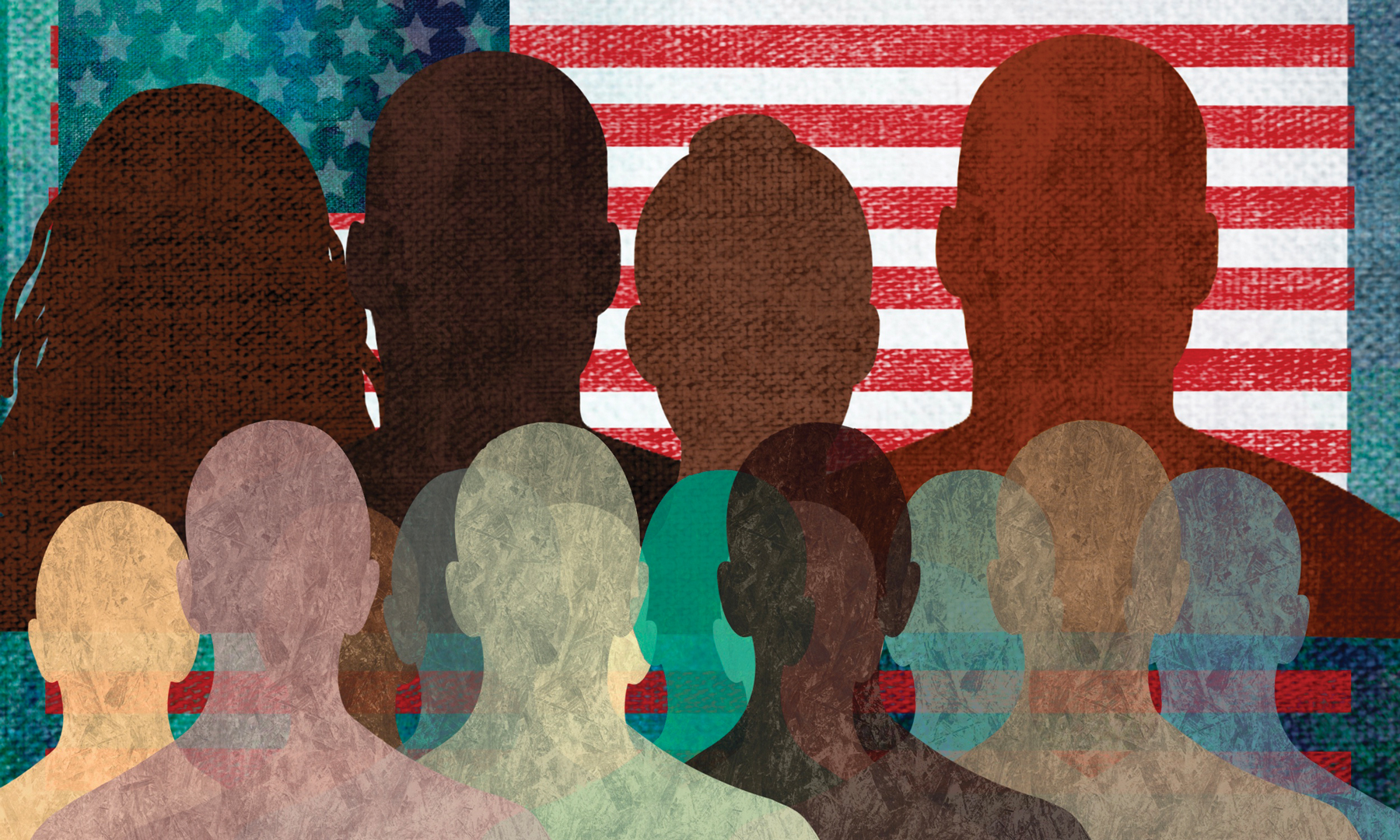 article
Looking for support and solidarity in teaching honest history? Partner with a museum.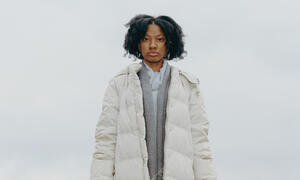 article
This Black Alabama teen and her family had to fill the gaps in her education at home. Here's her advice to teachers.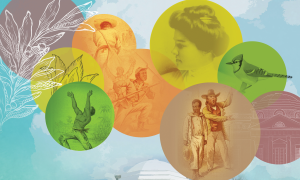 article
Want to take a field trip to a historic home or plantation? Here's how to choose one that honors the enslaved people who lived and worked there.
View, discuss and share
See and share past Moments using these options.