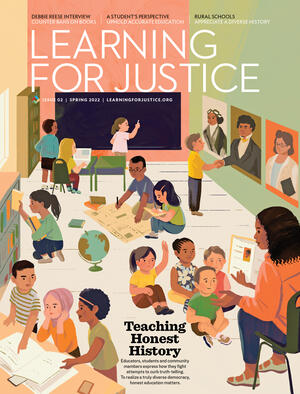 We're living in a moment in which teaching honestly about U.S. history has become politicized, but make no mistake about it: We are doing students—and ourselves—a disservice when we choose to lie to them in school rather than educate with accuracy.
And that's what this issue is all about. It explores various perspectives on teaching honest history: what happens when we don't, how educators are overcoming attempts to stop it, views from communities who are often left out of these conversations—namely rural and Indigenous—and why it matters.
Be sure to subscribe so you never miss an issue. 
Features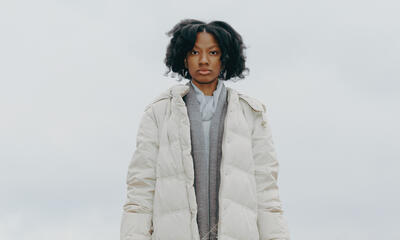 This Black Alabama teen and her family had to fill the gaps in her education at home. Here's her advice to teachers.