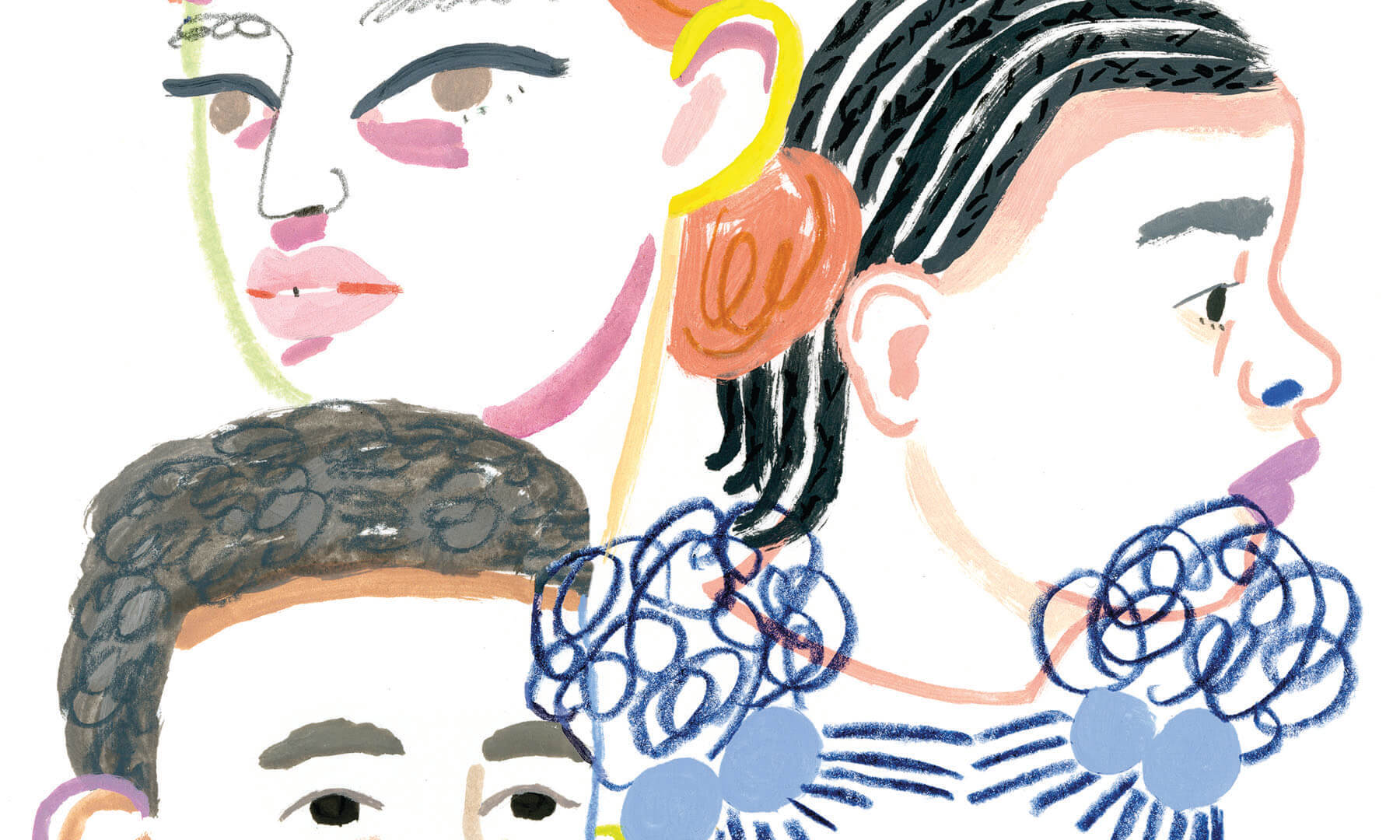 article
Are your school's dress and behavior policies doing more harm than good?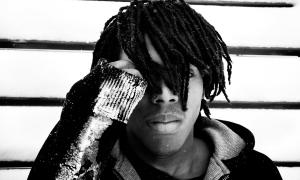 article
Culturally insensitive policies that force students to hide their identities defy the mission of establishing an inclusive learning environment.
article
In a world where some people still attempt to break women—athletes or not—into piecemeal parts, we must view ourselves and all our students as unique, whole individuals.
View, discuss and share the moment
Never miss a Moment. Subscribe, share and see past Moments using these options. *Note: We are no longer sending The Moment as a separate subscription. All updates will be sent in the Learning for Justice newsletter. Please subscribe to the newsletter. Thank you.