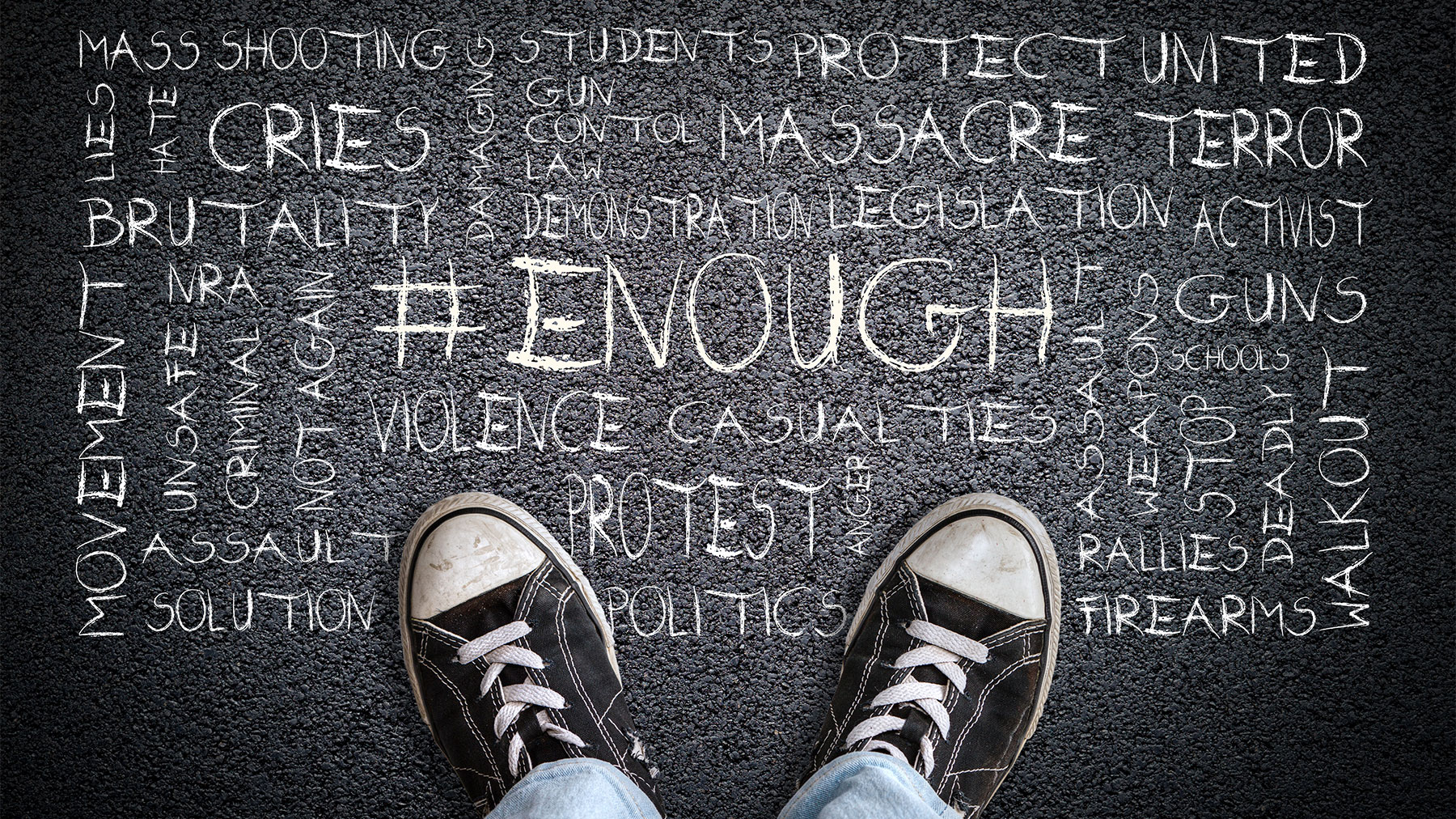 article
We must push for more restrictive gun laws to change the cycle of mass shootings, collective outrage and minimal action.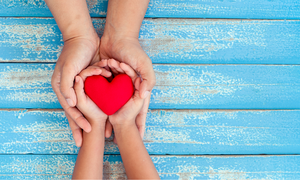 article
As we grieve with Uvalde, Texas, let's commit to a renewed fight for change.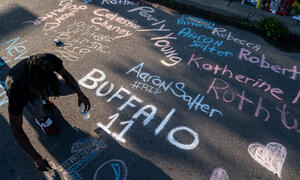 article
The recent Buffalo shooting is the latest iteration of this nation's history of anti-Black terrorism.
View, discuss and share the moment
Never miss a Moment. Subscribe, share and see past Moments using these options. *Note: We are no longer sending The Moment as a separate subscription. All updates will be sent in the Learning for Justice newsletter. Please subscribe to the newsletter. Thank you.