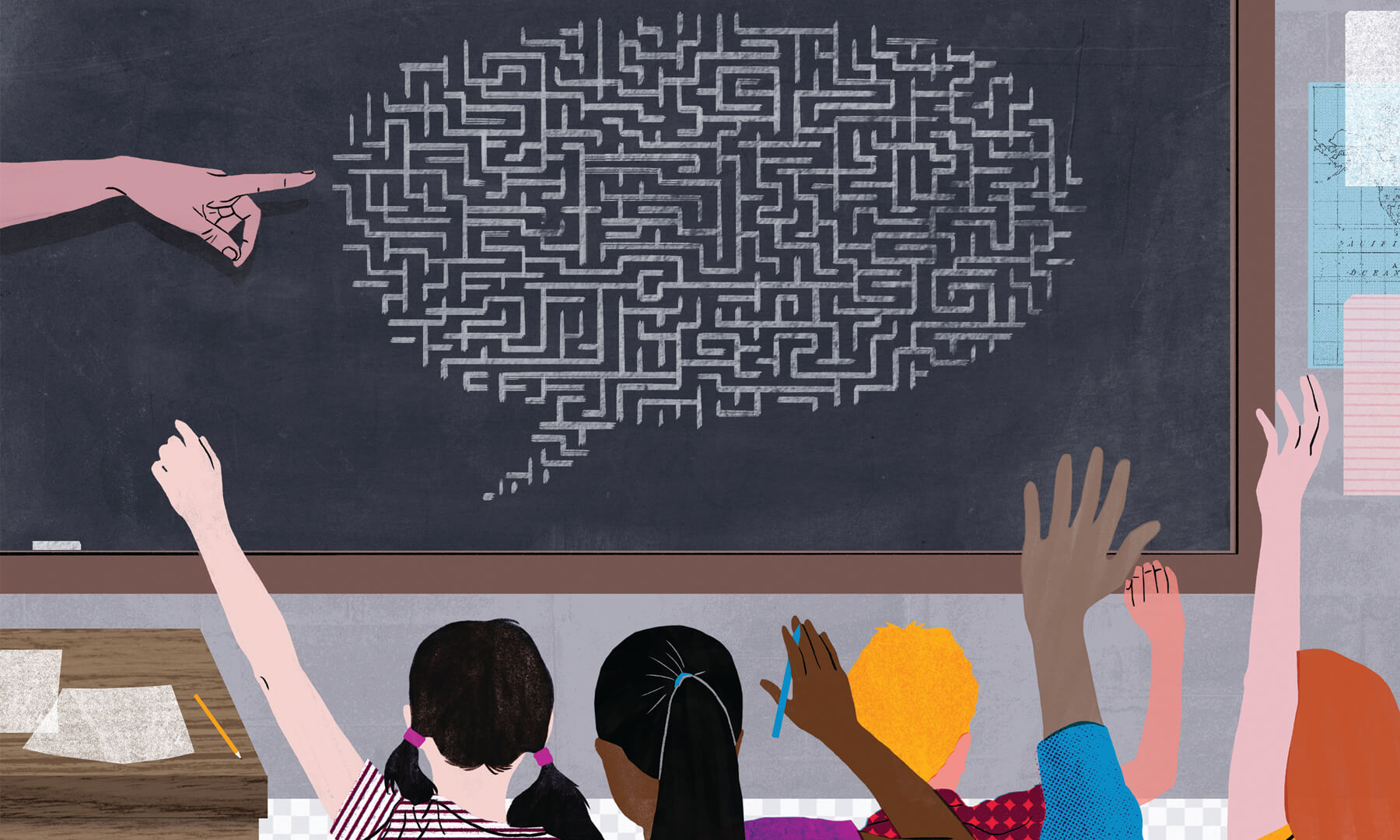 article
A history teacher leaves the struggle for objectivity behind.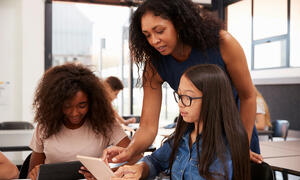 article
Encouraging fellow educators to commit to tackling the tough topics.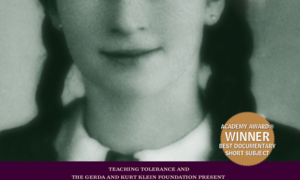 film kit
This Oscar-winning documentary presents Gerda Weissmann Klein's account of surviving the Holocaust as a child. (Available for streaming only)
View, discuss and share
See and share past Moments using these options.