article
At the birthplace of Juneteenth, residents urge us to engage with honest history to build a just society.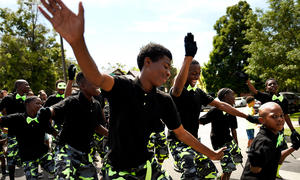 article
The history of Juneteenth acknowledges hard history while also empowering students to be advocates for change.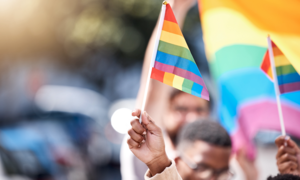 article
The celebration of Pride and Juneteenth offers an opportunity for reflection on intersecting identities and highlights the need to support and make space for Black LGBTQ youth.
View, discuss and share
See and share past Moments using these options.