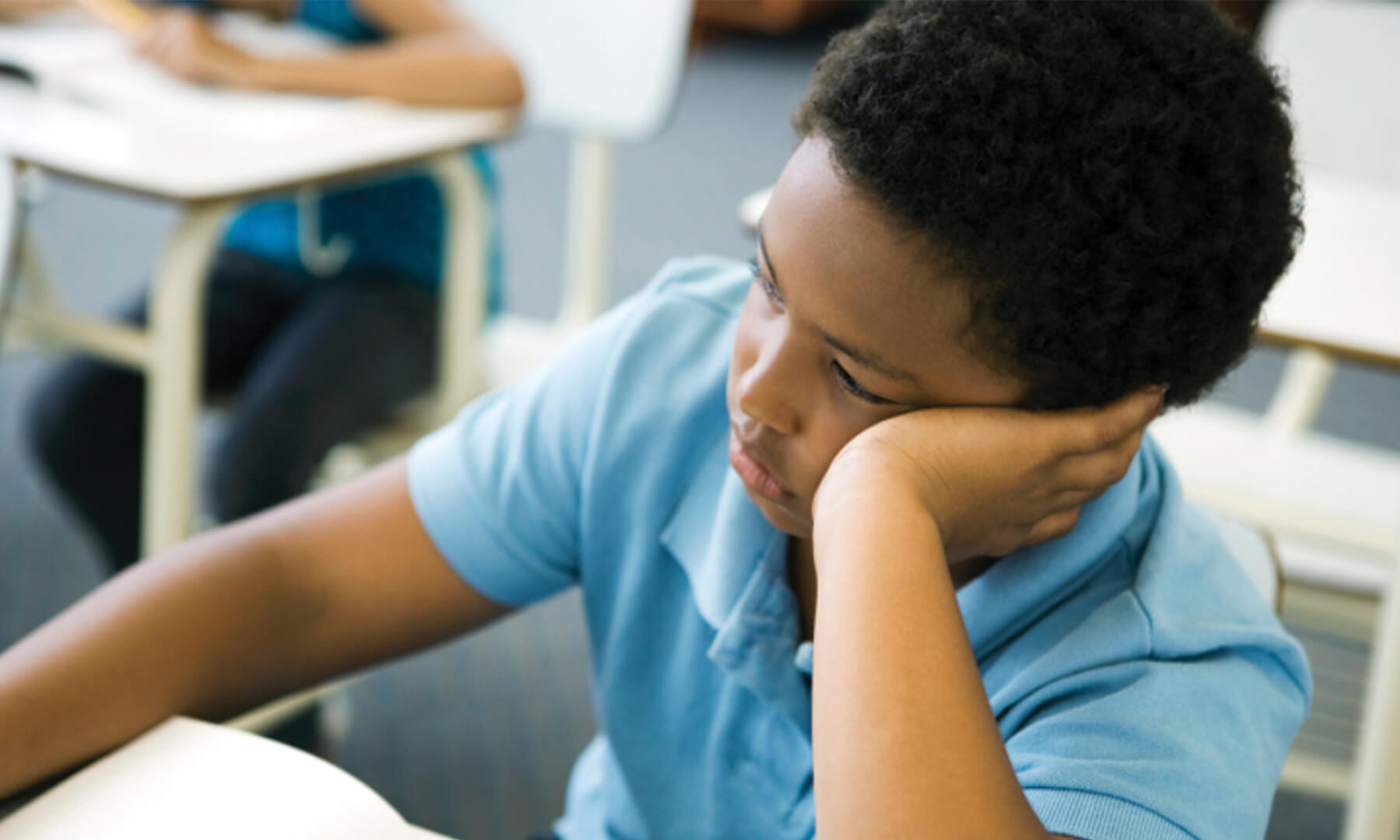 article
A simulation of an auction during a fifth-grade lesson about slavery last week is just the latest illustration of why we need better ways to teach hard history.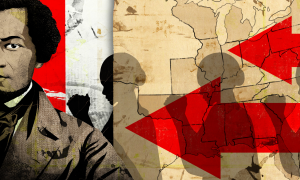 webinar
Join Learning for Justice for a deep dive into our one-of-a-kind classroom resource A Framework for Teaching American Slavery.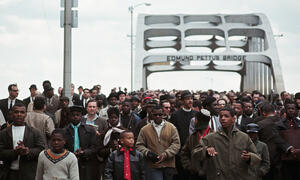 What we don't know about American history hurts us all. Teaching Hard History begins with the long and brutal legacy of chattel slavery and reaches through the victories of and violent responses to the civil rights...
View, discuss and share the moment
Never miss a Moment. Subscribe, share and see past Moments using these options. *Note: We are no longer sending The Moment as a separate subscription. All updates will be sent in the Learning for Justice newsletter. Please subscribe to the newsletter. Thank you.