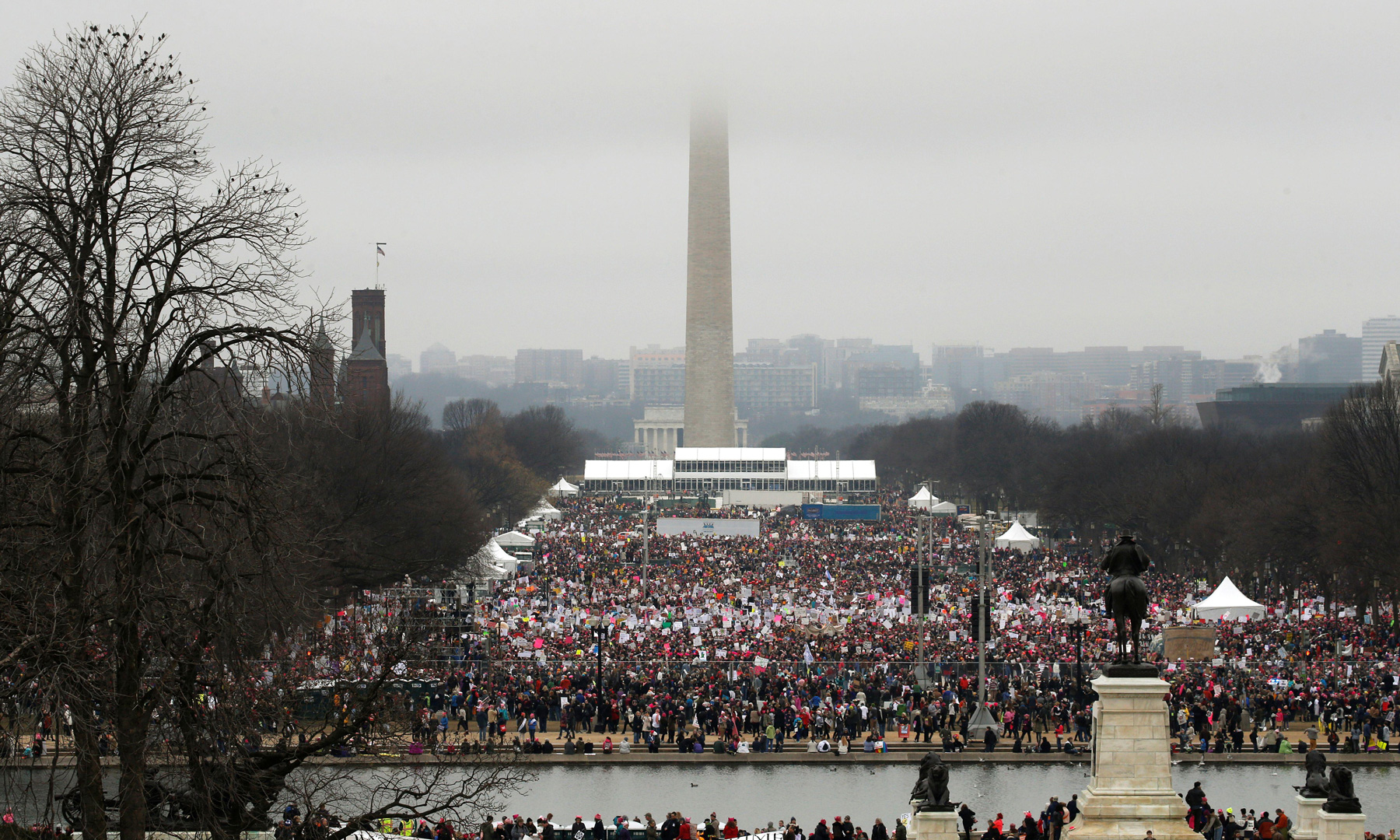 article
The 2017 Women's March made a powerful statement for women's rights and resistance to divisive rhetoric. The movement's greater impact is its energizing of activists, especially young women, in the United States and around the world.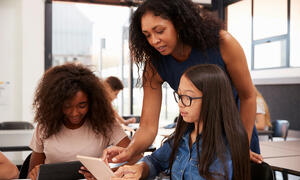 article
To mitigate the harm against Black students and all children of color in schools, we must love and support Black women in school leadership roles.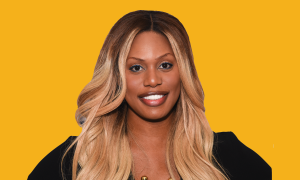 article
Actress Laverne Cox boasts an impressive series of firsts, including being the first openly trans person on the cover of Time magazine. Download her inspiring words and share them with your students.
View, discuss and share the moment
Never miss a Moment. Subscribe, share and see past Moments using these options. *Note: We are no longer sending The Moment as a separate subscription. All updates will be sent in the Learning for Justice newsletter. Please subscribe to the newsletter. Thank you.