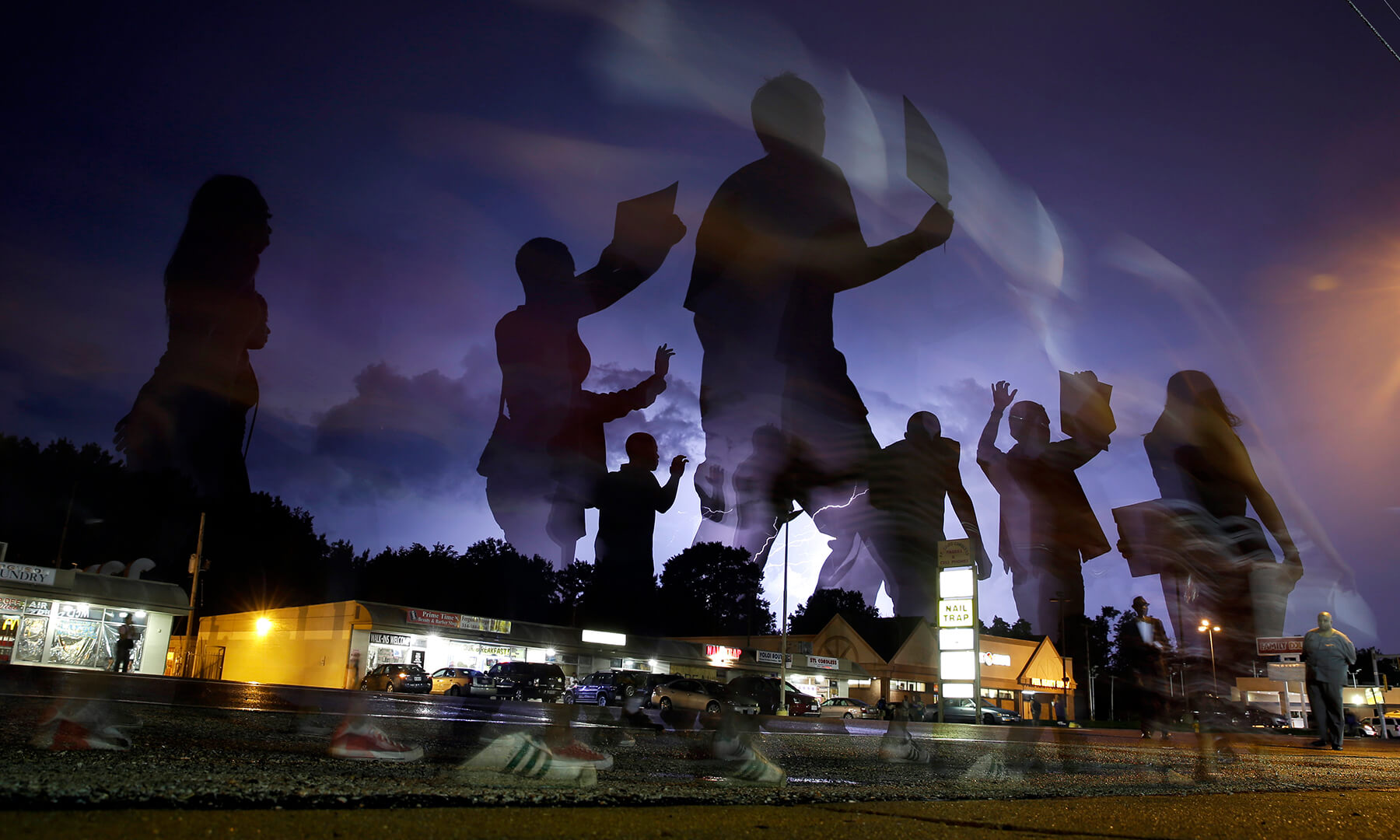 Our country's system of policing has a history of violence that disproportionately steals the lives of Black, Indigenous and other people of color along with individuals with disabilities. And despite years of protests...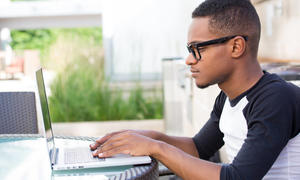 article
Constant exposure to violence via social media is certainly harming our students, and we can learn to recognize the signs to give them the support they need.
View, discuss and share
See and share past Moments using these options.