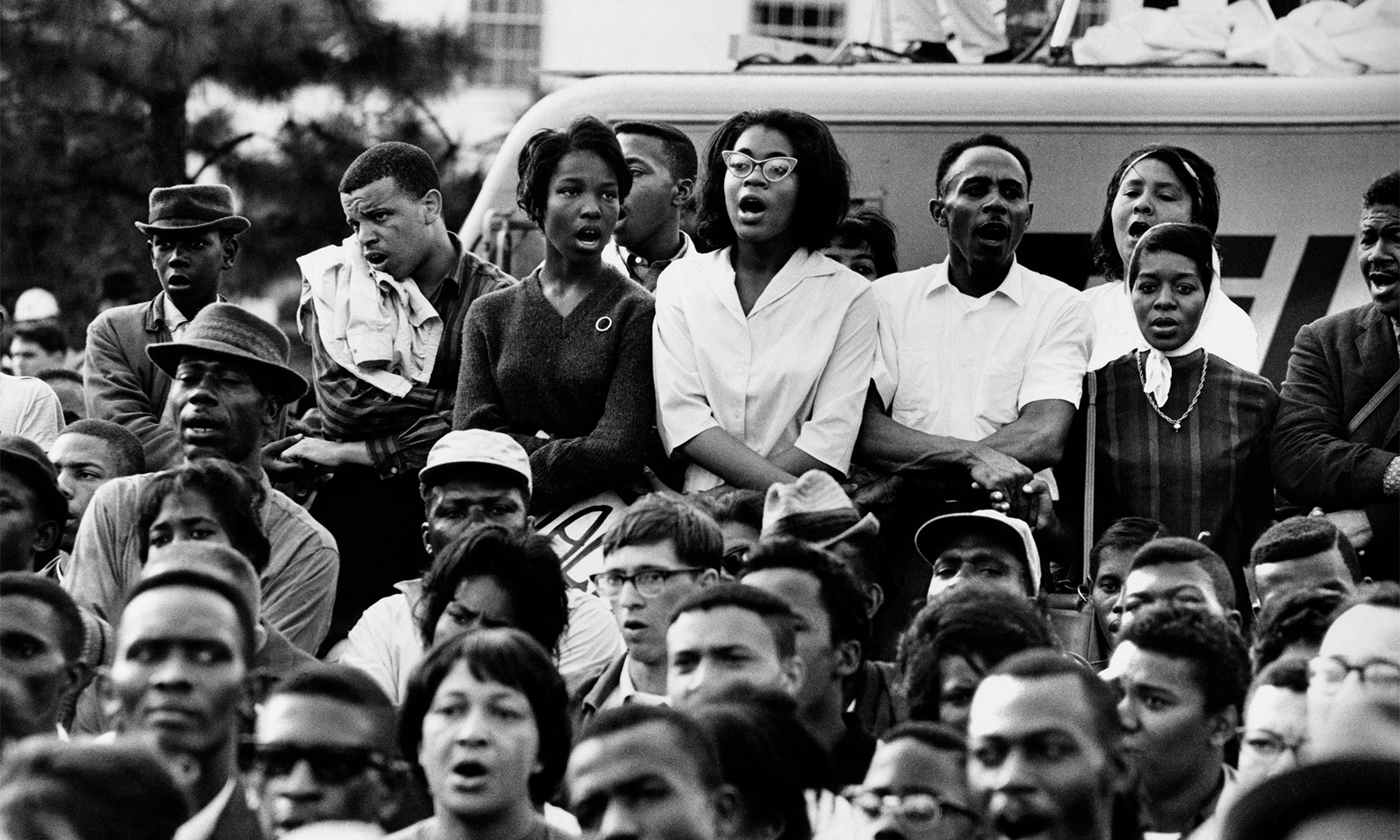 article
Use 'Selma Online' to help students build decision-making, leadership, activism and civic engagement skills at their own pace.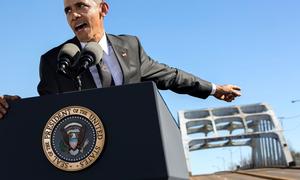 text
President Barack Obama delivered this speech on March 7, 2015 in Selma, Alabama, to commemorate the 50th anniversary of Bloody Sunday.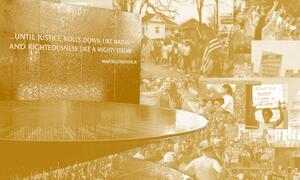 article
The connections between past and present intersecting movements in the Southern Poverty Law Center's Civil Rights Memorial Center educate and inspire individuals to continue the fight for justice.
View, discuss and share the moment
Never miss a Moment. Subscribe, share and see past Moments using these options. *Note: We are no longer sending The Moment as a separate subscription. All updates will be sent in the Learning for Justice newsletter. Please subscribe to the newsletter. Thank you.