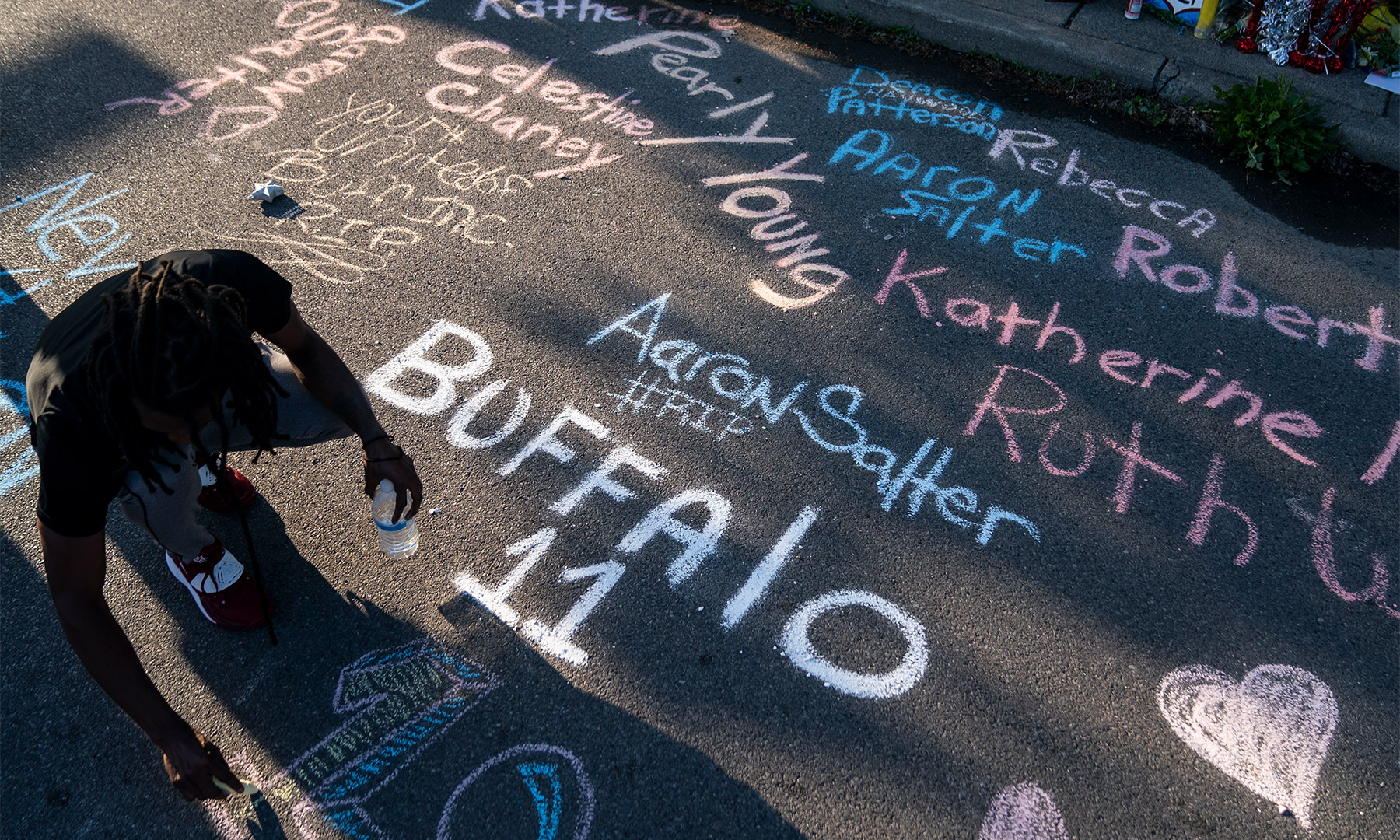 article
The recent Buffalo shooting is the latest iteration of this nation's history of anti-Black terrorism.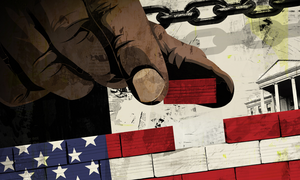 Episode 7, Season 4 Naming the 1921 Tulsa massacre a "race riot" is inaccurate. Historian David Krugler urges listeners to call this and other violent attacks what they were: premeditated attempts at ethnic cleansing...
View, discuss and share the moment
Never miss a Moment. Subscribe, share and see past Moments using these options. *Note: We are no longer sending The Moment as a separate subscription. All updates will be sent in the Learning for Justice newsletter. Please subscribe to the newsletter. Thank you.