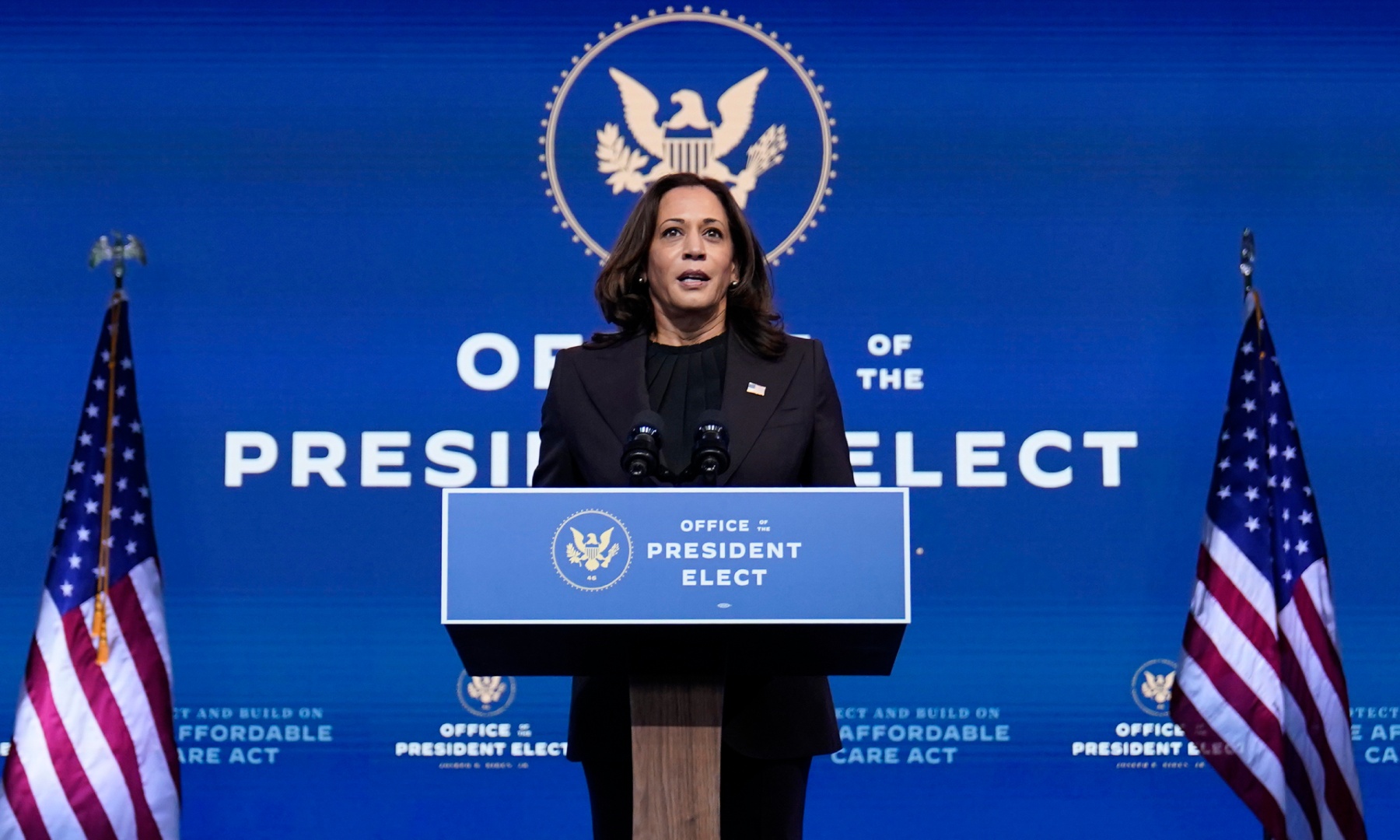 article
The election of a biracial, Black, South Asian, daughter of immigrant parents to the vice presidency is a historic moment for all of us—especially girls and women of color.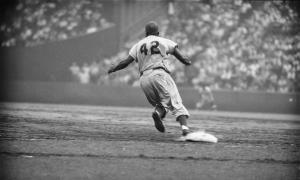 article
When teaching students about barrier breakers, don't just teach "who"; teach "why."
View, discuss and share the moment
Never miss a Moment. Subscribe, share and see past Moments using these options.