article
One teacher explains how she turned "Thanksgiving Trivia" into an opportunity to share under-taught history with her colleagues as well as her students, regardless of the time of year.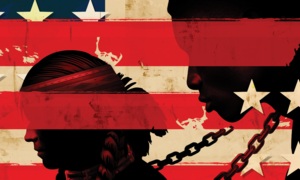 Episode 6, Season 2 Each autumn, Thanksgiving brings a disturbing amount of inaccurate information and troubling myths into classrooms across the United States. Most students don't learn much about the history of Native...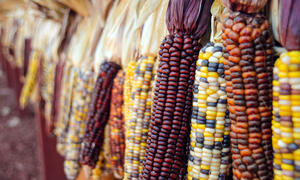 article
Educators have an ethical obligation to teach accurately about Thanksgiving. Here are some online resources that can help.
View, discuss and share the moment
Never miss a Moment. Subscribe, share and see past Moments using these options. *Note: We are no longer sending The Moment as a separate subscription. All updates will be sent in the Learning for Justice newsletter. Please subscribe to the newsletter. Thank you.