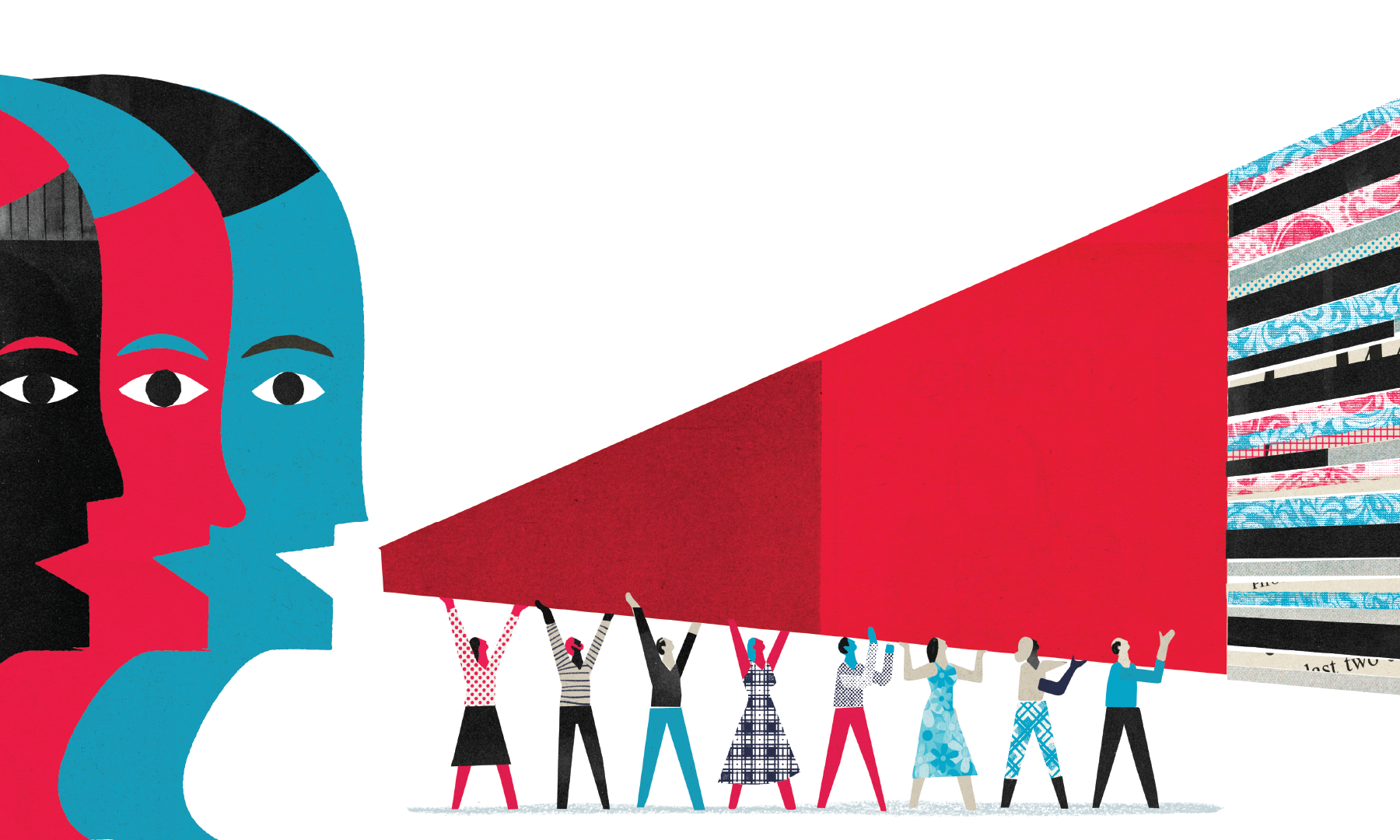 article
Educators have a critical opportunity to increase access to the ballot box.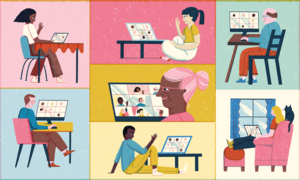 article
As disinformation about the 2020 election continues to spread, these resources can help you teach students about evaluating sources, recognizing "fake news" and becoming critical consumers of online information.
webinar
Tune in to this webinar to get your high school students ready to vote! Along with special guest and My School Votes Director Andrew Amore, we will go over strategies for building school-based voter registration campaigns.
View, discuss and share the moment
Never miss a Moment. Subscribe, share and see past Moments using these options. *Note: We are no longer sending The Moment as a separate subscription. All updates will be sent in the Learning for Justice newsletter. Please subscribe to the newsletter. Thank you.