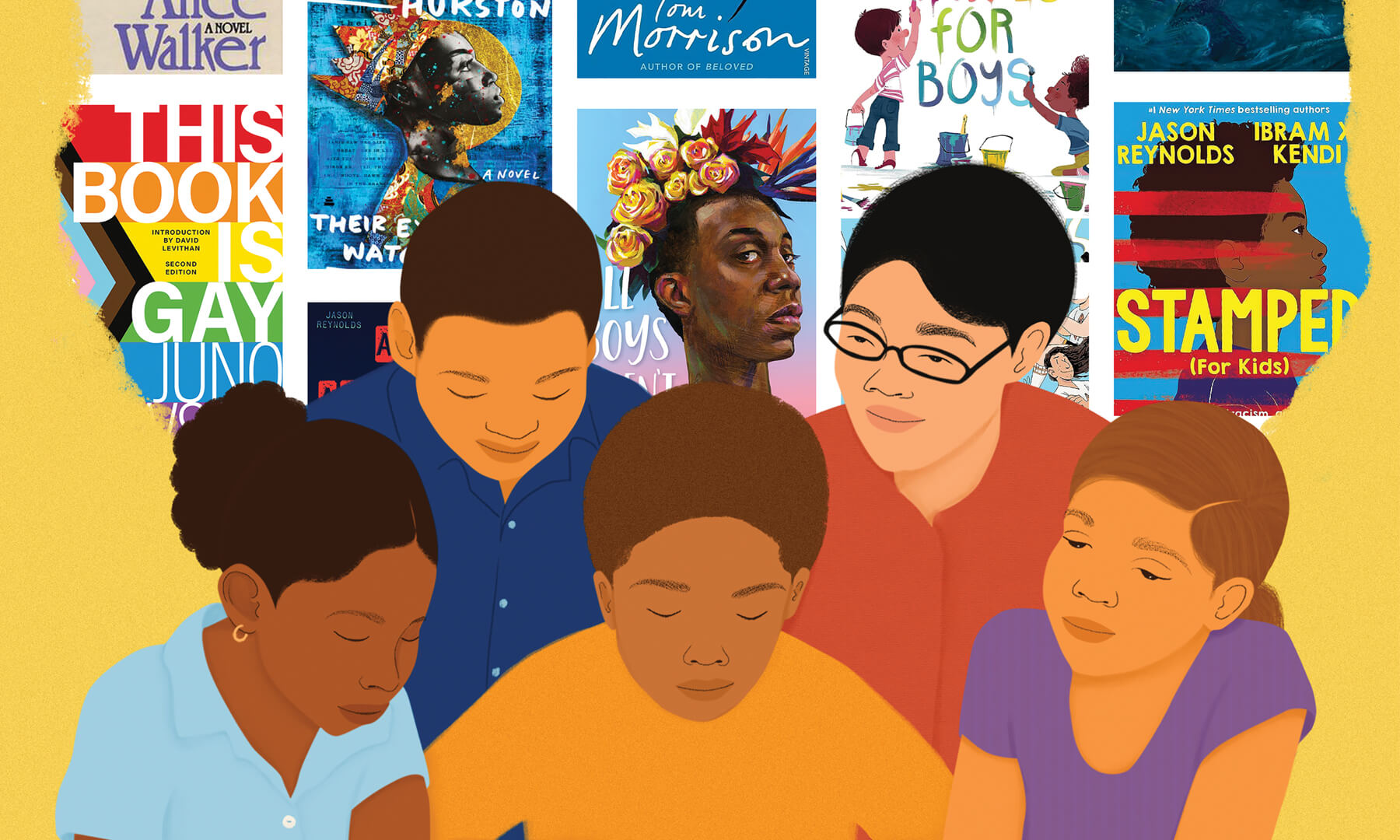 article
Acts of censorship in education perpetuated by a small group with concentrated power go against the principles outlined in the United States Constitution.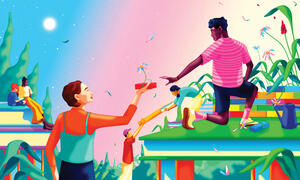 article
Four transgender high school activists courageously share their stories and explain how educators and allies can help them amid the hostile attacks on their human rights.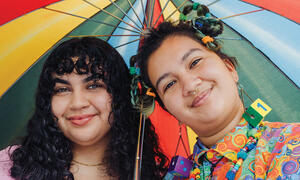 article
LGBTQ+ youth activists from the ChangeMakers Leadership Institute advocate for inclusive education and community resilience in the face of oppressive legislation in Florida.
View, discuss and share
See and share past Moments using these options.