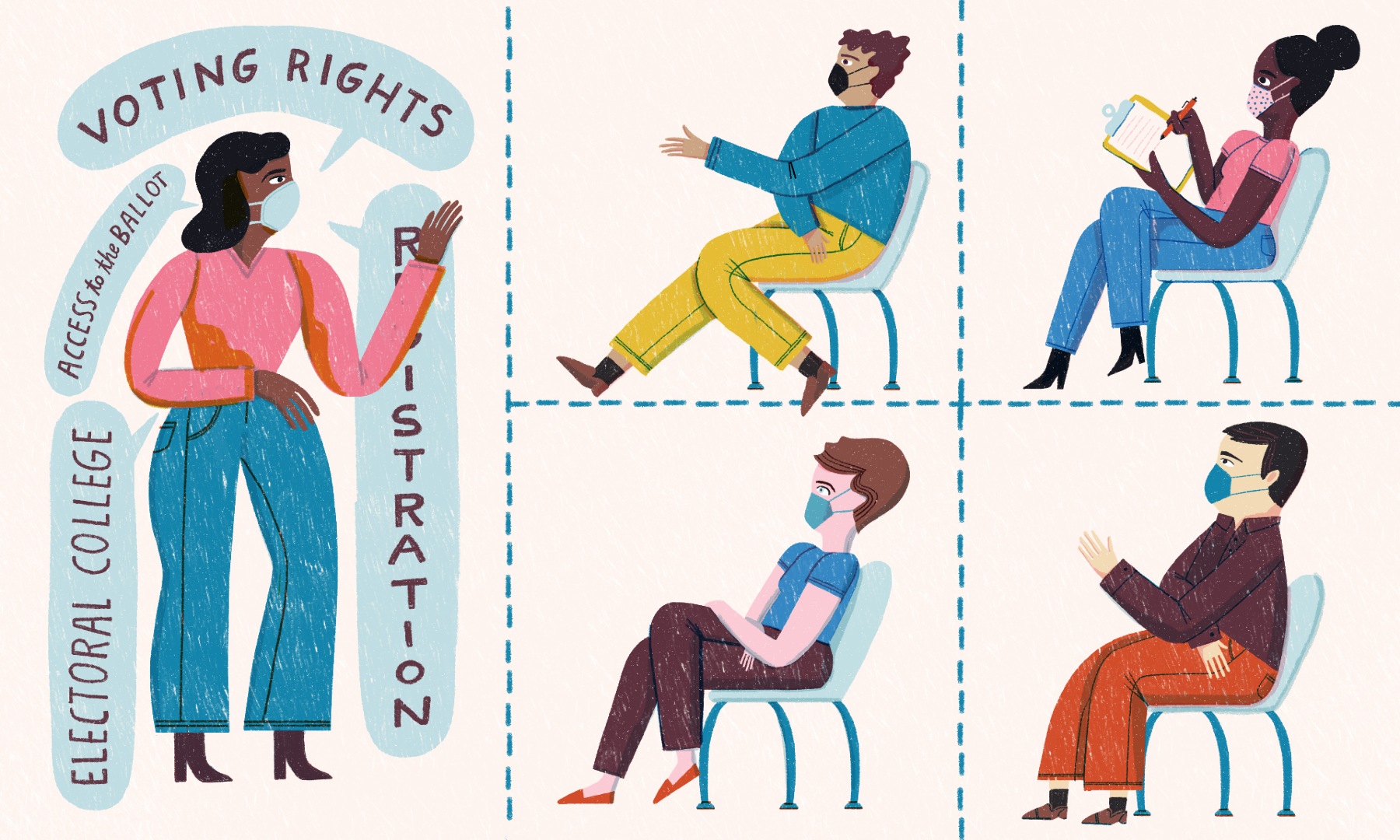 article
Pair an excerpt from 'One Person, No Vote: How Not All Voters Are Treated Equally' with a clip from a documentary about Congressman John Lewis to lead a conversation with students about the Voting Rights Act of 1965.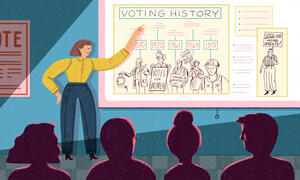 lesson
In this lesson, students learn about the expansion and restriction of voting rights in the United States. They examine laws and court rulings that have affected the voting rights of millions of Americans, brainstorm possible explanations for voter disengagement and explore a timeline of voting rights in the United States. In an extension activity, students learn how to register to vote.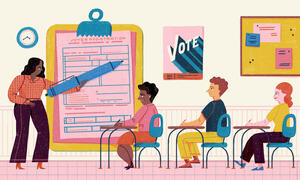 article
Use this discussion guide to start a conversation with students about what voter suppression looks like today. Outlining the historical and present-day barriers to voters faced by students at one Texas HBCU, the featured video in this guide helps students recognize voter suppression and see how other young people are fighting it.
View, discuss and share the moment
Never miss a Moment. Subscribe, share and see past Moments using these options.