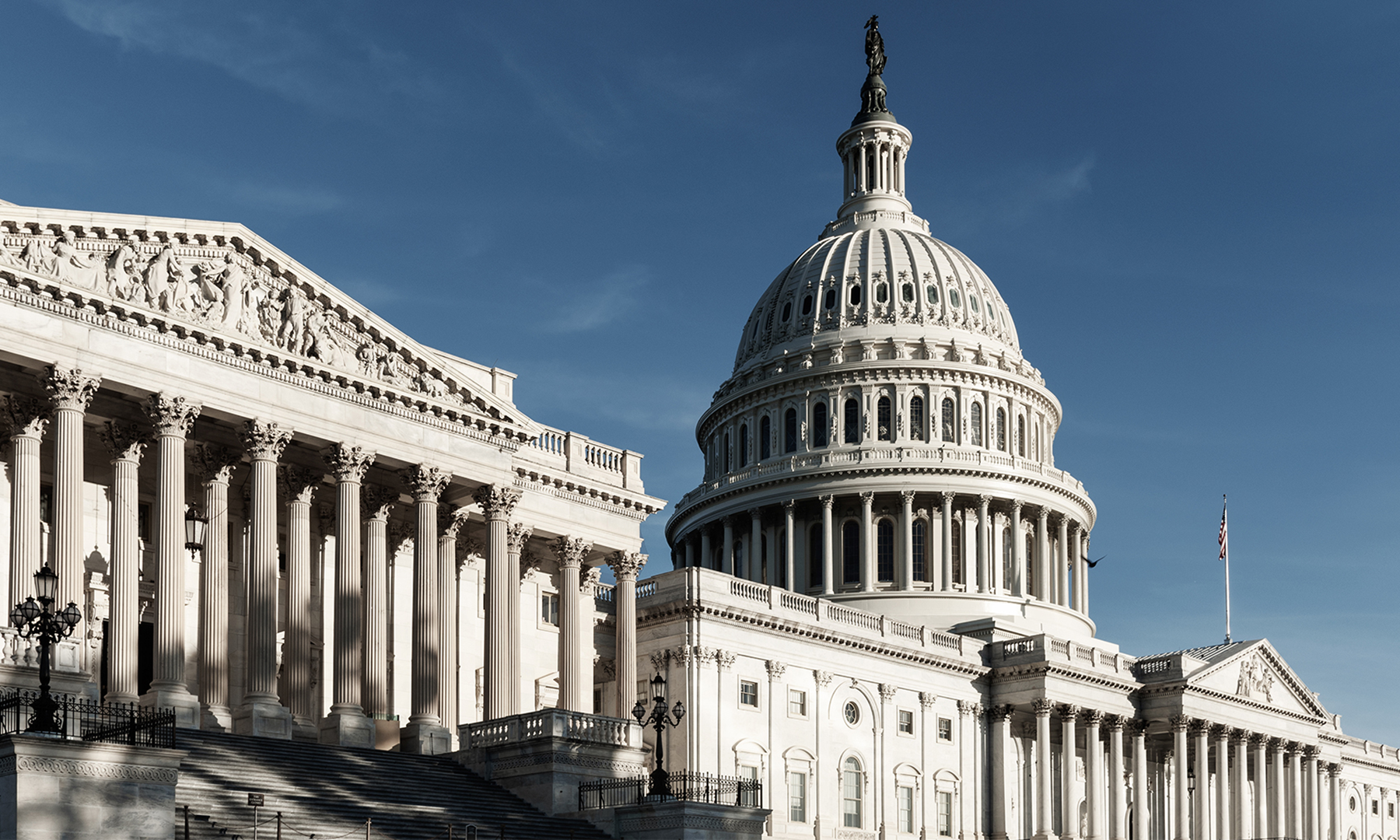 article
As the political fallout from the January 6 U.S. Capitol riot unfolds, it's critical that educators help students contextualize white supremacist movements of the past and present.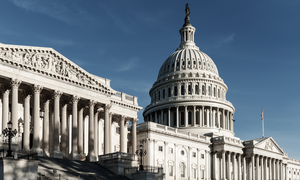 article
Our advisory board shared ideas for starting discussions the day after the 2021 attack on the U.S. Capitol.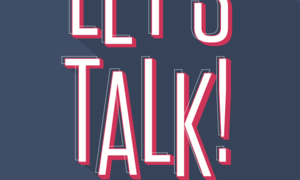 publication
This resource is for educators working to build their own competency facilitating classroom conversations about critical topics like identity, discrimination and inequality.
View, discuss and share the moment
Never miss a Moment. Subscribe, share and see past Moments using these options.
Login to join the conversation
This is absolutely amazing that you all work so diligently for us to be able to facilitate real conversations in class! Thank you all so much!