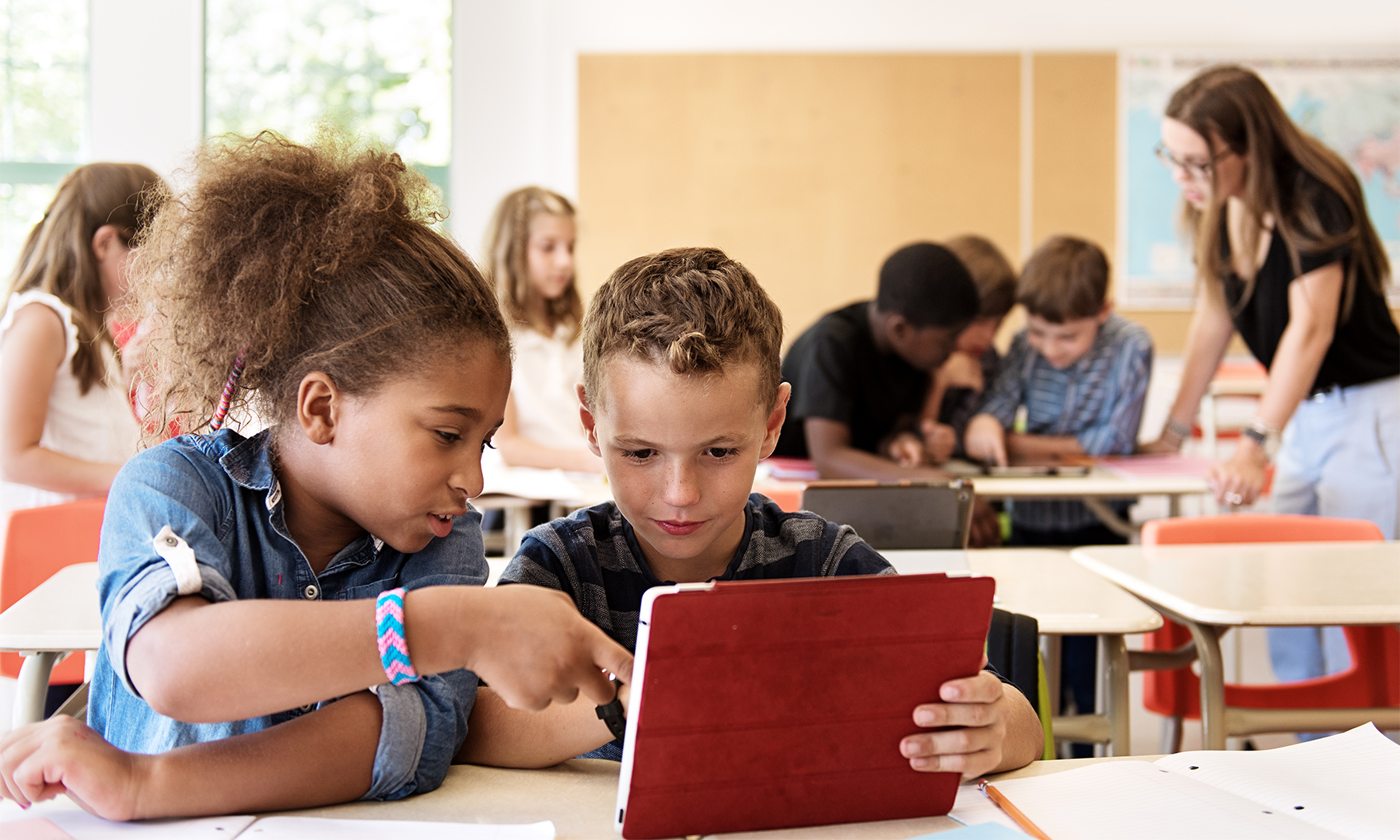 article
The willingness to learn, the active step of acknowledging and affirming LGBTQ+ students, and empathy in recognizing the difficulties for the young person help create safer spaces for trans and nonbinary children.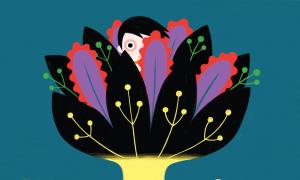 article
This toolkit synthesizes the key tips and takeaways from "Being There for Nonbinary Youth" and offers online resources for supporting transgender students.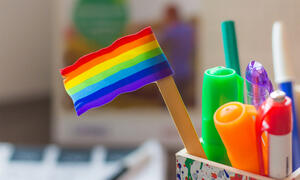 article
Efforts to narrowly define gender and deny Title IX rights to transgender and nonbinary students pose a serious threat to student well-being. Here's how educators can counter them.
View, discuss and share
See and share past Moments using these options.