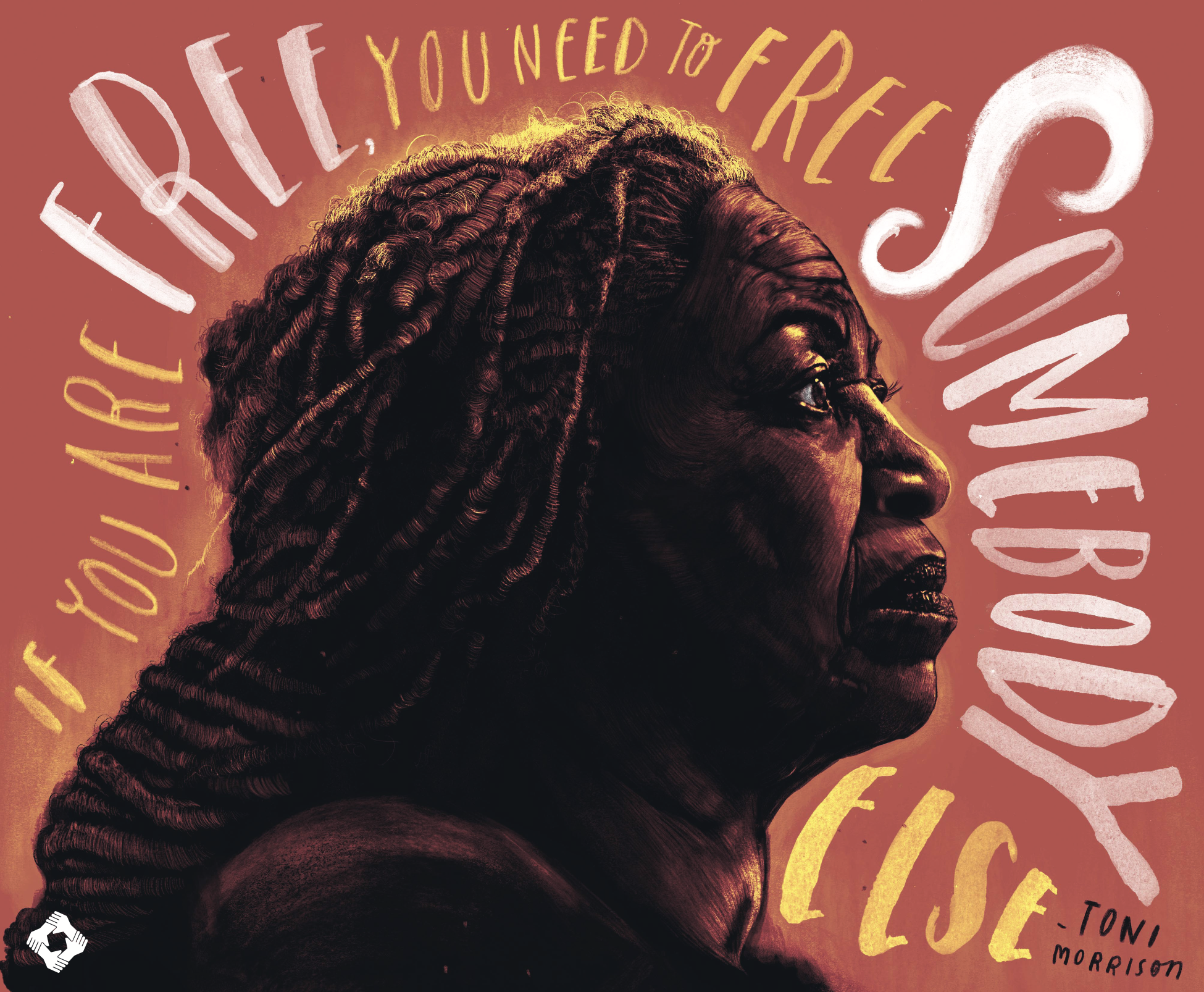 article
"If you are free, you need to free somebody else."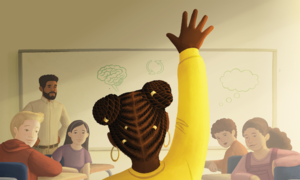 article
Interrupting school practices that disregard the mental health of Black youth.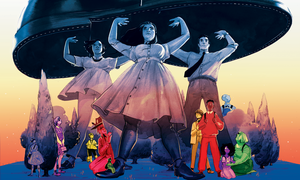 article
Florida educators were targeted for standing up for LGBTQ students. Here's how they stood strong.
View, discuss and share the moment
Never miss a Moment. Subscribe, share and see past Moments using these options.