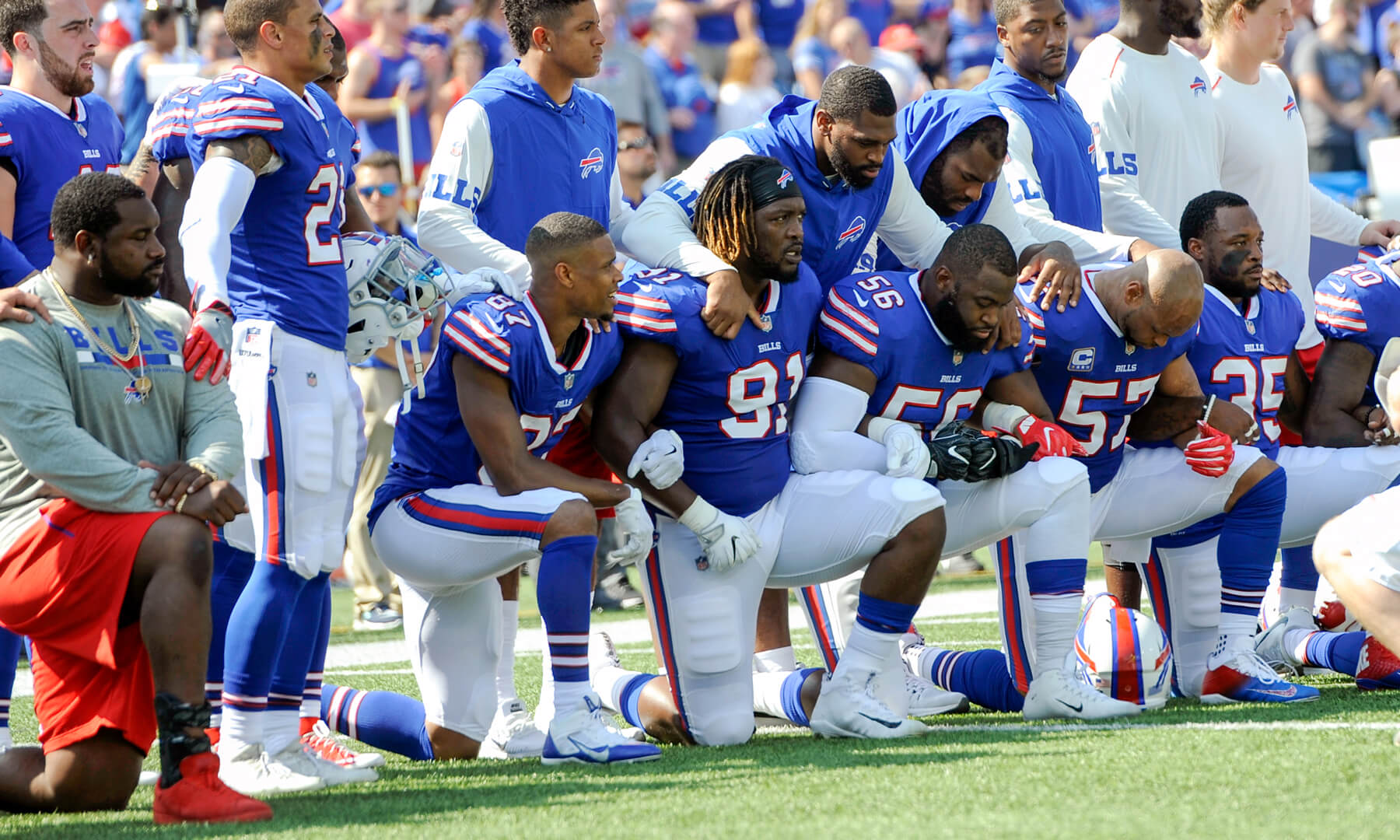 article
With the spotlight once again on the act of kneeling during the national anthem, students will bring this conversation to the classroom. Here's how to guide that discussion.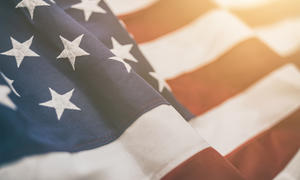 article
Teaching for Change situates Colin Kaepernick's refusal to stand for "The Star-Spangled Banner" within a historical tradition of athletes protesting injustice.
article
This TT Award winner will extend his usual coverage of the Sherman Alexie classic to address how dominant cultural narratives reinforce who is considered American—and who isn't.
View, discuss and share the moment
Never miss a Moment. Subscribe, share and see past Moments using these options. *Note: We are no longer sending The Moment as a separate subscription. All updates will be sent in the Learning for Justice newsletter. Please subscribe to the newsletter. Thank you.