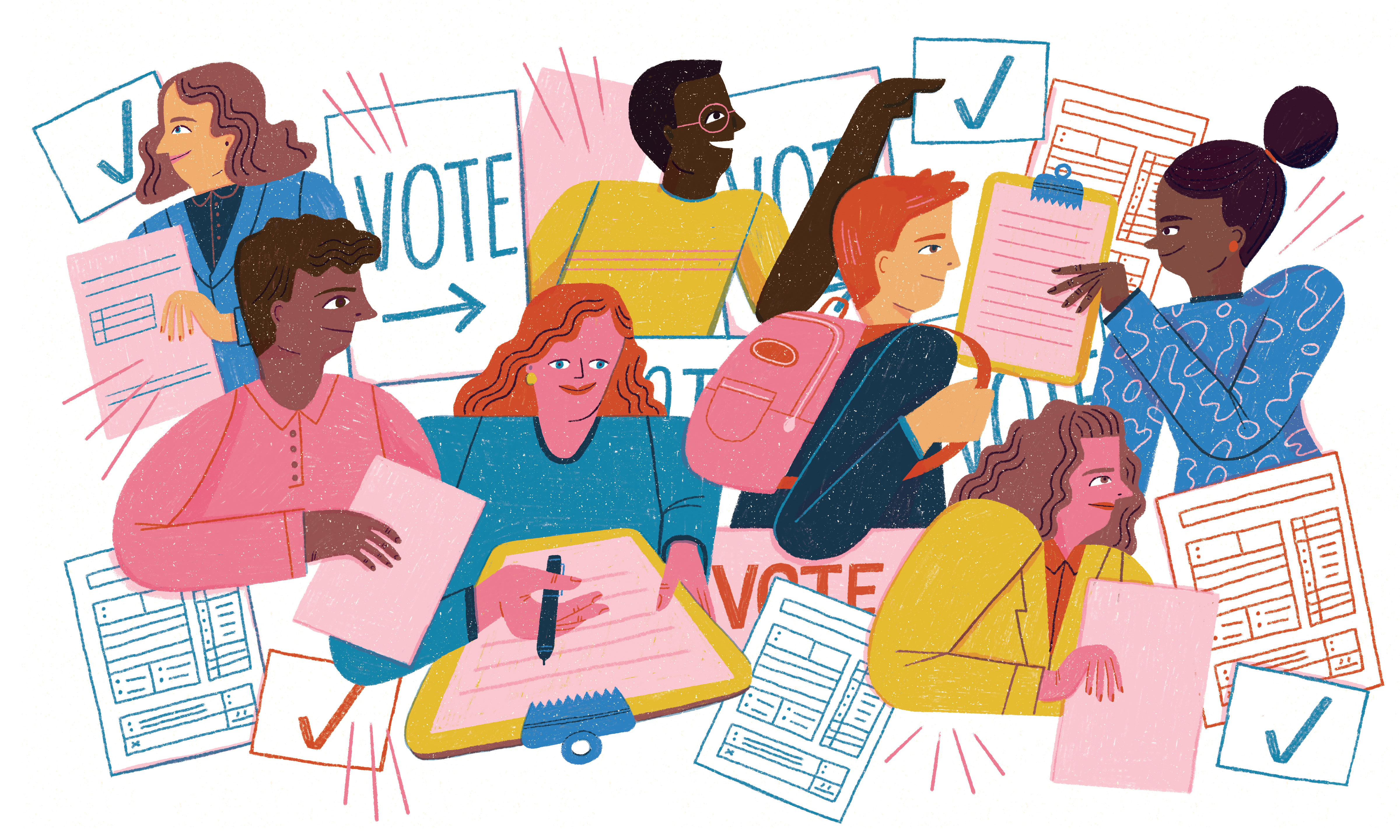 We're glad you've joined the effort to register all eligible students by the time they graduate high school! We hope these resources will help!
Are you preparing to register future voters in your school community? These recommendations from experts in the field can help you lead safe, inclusive voter registration drives. Best Practices for High School Voter...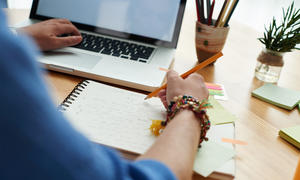 article
Looking for registration forms, state laws or further guidance on planning your voter registration drive? Here are a few of our favorite resources!
View, discuss and share the moment
Never miss a Moment. Subscribe, share and see past Moments using these options.