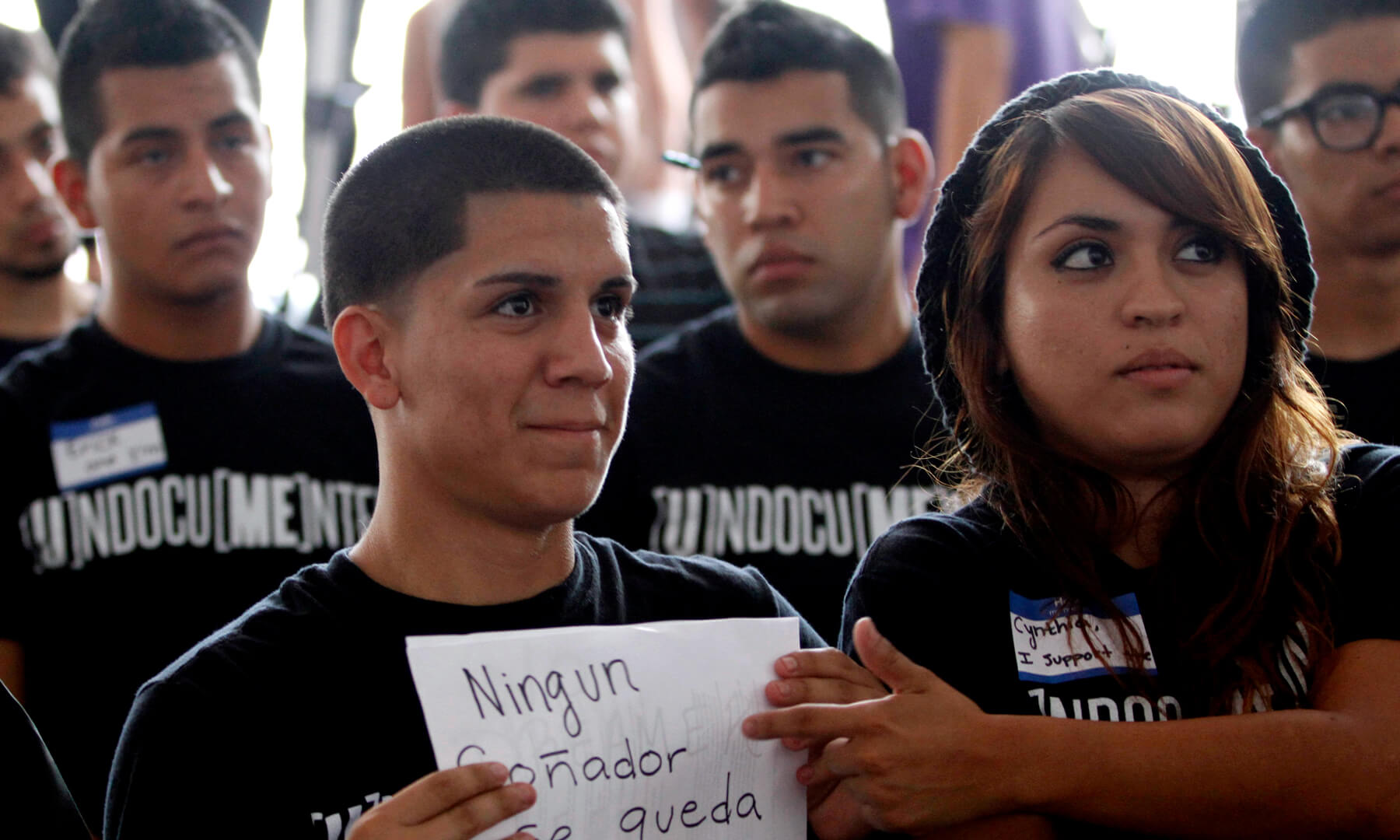 article
Today, the White House and Justice Department potentially closed a door on some of the United States' most vital and courageous individuals. As educators, this is not an issue we can ignore.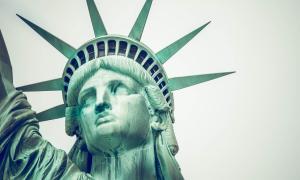 article
Debunk the misinformation students bring to school—and help them think for themselves.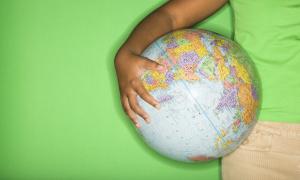 lesson
In this lesson, students will deconstruct common myths about immigrants and the process of immigration in the United States. They will also have an opportunity to share their knowledge with the greater community.
View, discuss and share the moment
Never miss a Moment. Subscribe, share and see past Moments using these options. *Note: We are no longer sending The Moment as a separate subscription. All updates will be sent in the Learning for Justice newsletter. Please subscribe to the newsletter. Thank you.