Bring the perspectives of people with diverse abilities into your classroom, and create a learning environment that rejects ableism. From lessons on art, activism and physical disabilities to a feature story about new developments in deaf education, our resources will help your students embrace diverse abilities and understand the injustices people with disabilities often encounter.
"In order to make classrooms physically, emotionally and mentally welcoming to all students, we have to be aware of ableist attitudes. And we must emphasize that disability is simply another difference, like race or gender."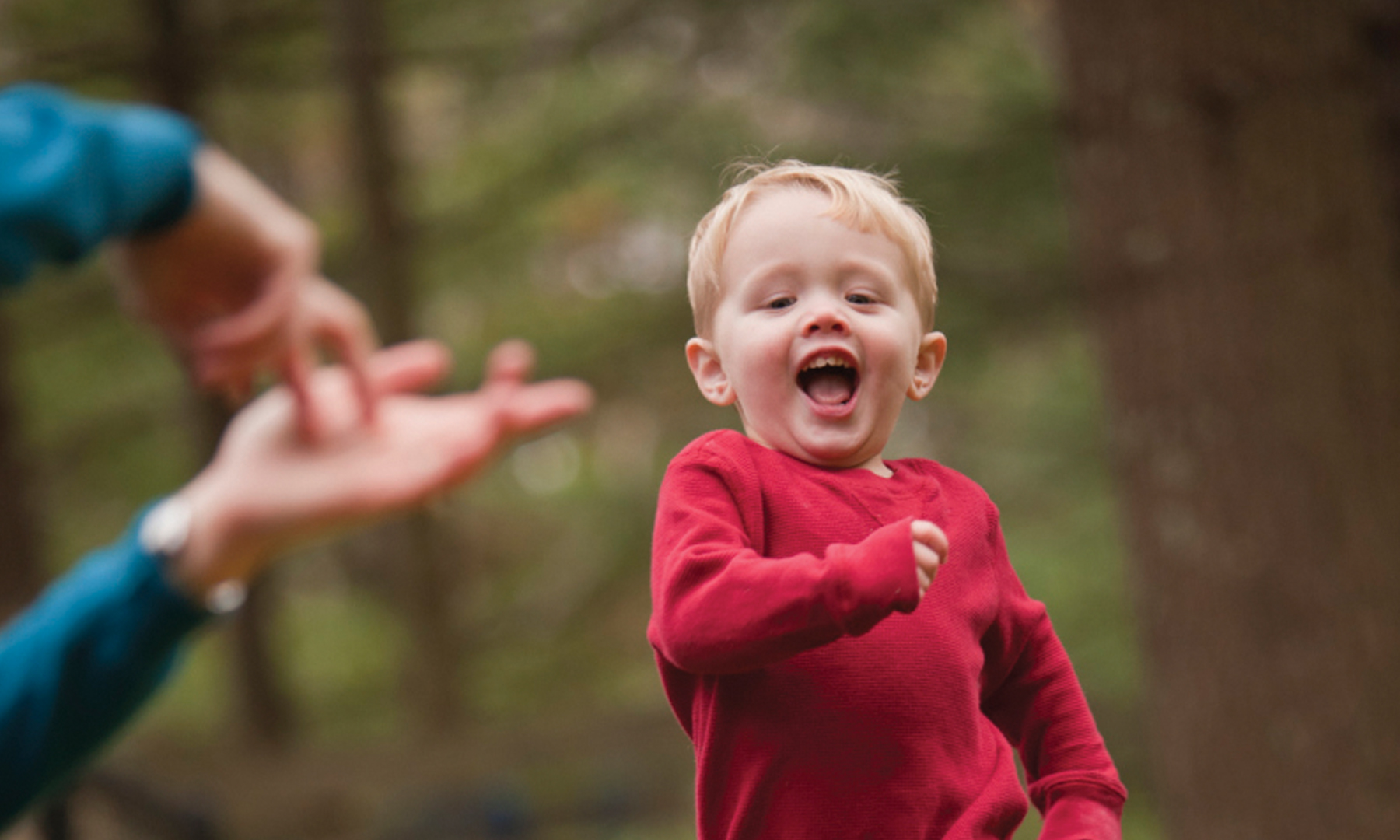 Featured Ability Resources
Beautiful Differences
As this classroom profile reveals, it's never too early to discuss differing abilities.
View This Magazine Feature
A Painter Named Kennedy
Kennedy, a young man from Mombasa, Kenya, doesn't let his wheelchair stop him from making the world a more beautiful place. 
View This Perspectives Text
Clear Connection
Deaf and hard-of-hearing students can effectively miss class, even if they attend every day. Learn to spot this phenomenon and help reverse it.
View This Magazine Feature