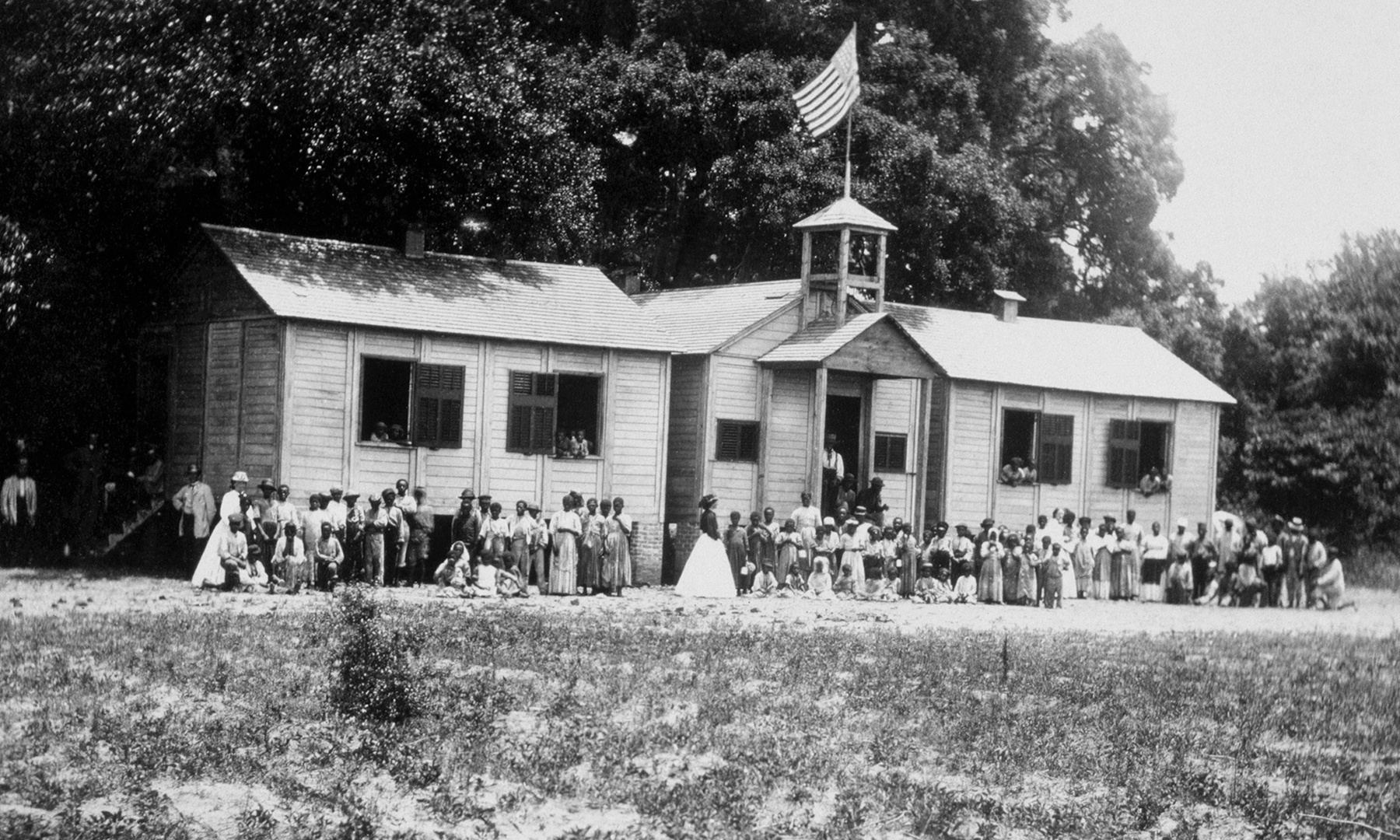 article
The lessons of Reconstruction extend beyond the history classroom.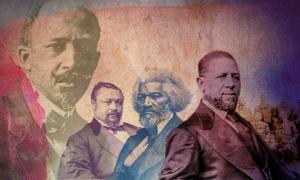 article
Dr. Timothy McCarthy talks through the history of Reconstruction and why it's more important than ever to get it right.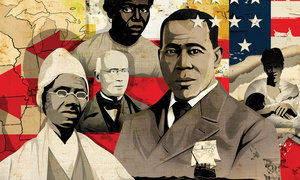 article
The central role that slavery played in the development of the United States is beyond dispute. Yet, the practices of teaching and learning about this fact remain woefully inadequate. Professor Hasan Kwame Jeffries introduces Teaching Hard History: American Slavery, which can help change that.
View, discuss and share the moment
Never miss a Moment. Subscribe, share and see past Moments using these options. *Note: We are no longer sending The Moment as a separate subscription. All updates will be sent in the Learning for Justice newsletter. Please subscribe to the newsletter. Thank you.