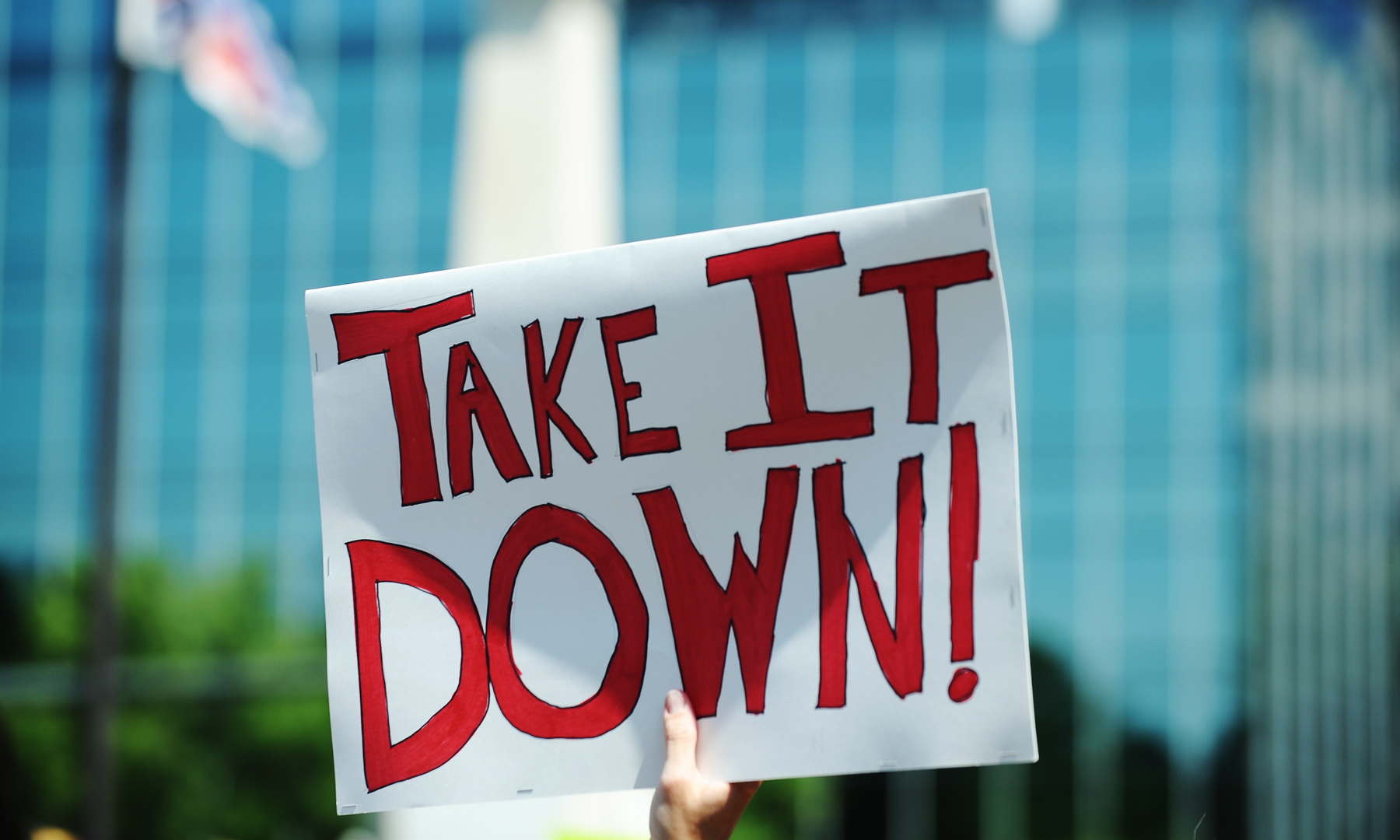 article
Across the country, schools, monuments and statues pay homage to the Confederacy. A new report can help teach the history behind these public fixtures—and how they spread throughout the South and beyond.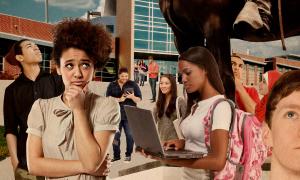 article
The names of Confederate and segregationist leaders label the landscape of the South. What are the consequences when these names belong to schools?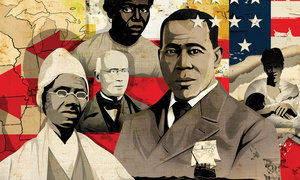 Most students leave high school without an adequate understanding of the role slavery played in the development of the United States—or how its legacies still influence us today. In an effort to remedy this, we developed...
View, discuss and share the moment
Never miss a Moment. Subscribe, share and see past Moments using these options. *Note: We are no longer sending The Moment as a separate subscription. All updates will be sent in the Learning for Justice newsletter. Please subscribe to the newsletter. Thank you.