In response to the terrifying and deadly "Unite the Right" rally in Charlottesville, Virginia, in 2017, use the highlighted resources to contextualize the event for students and to learn about the alt-right movement and white supremacy at large.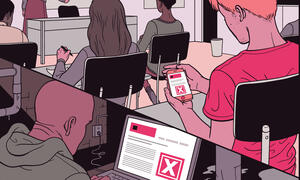 article
White nationalism has come out of the basement and entered the mainstream. Would you recognize it if it came to your classroom?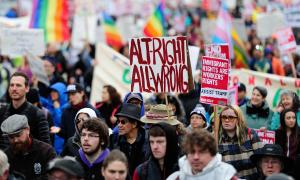 article
How can college students respond when white nationalists show up on campus? This guide offers answers.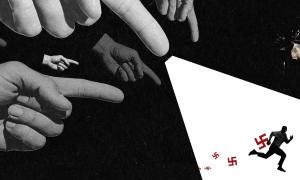 article
Recognizing the history of defamatory symbols can help schools see fewer of them.
From hosting a Mix It Up at Lunch Day to setting up your classroom rules, check out these TT resources to start your school year with loads of fun!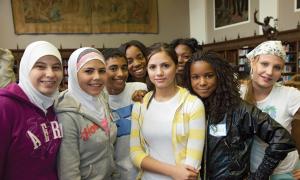 article
Mix It Up at Lunch isn't just a day; it's a state of mind. Back-to-school season is the perfect time to begin preparing your students to Mix It Up and to keep the Mix spirit going all year.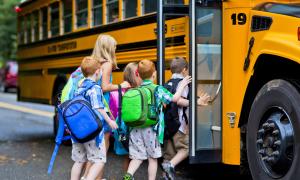 article
Hold onto this advice from the TT Advisory Board during this critical time of year.