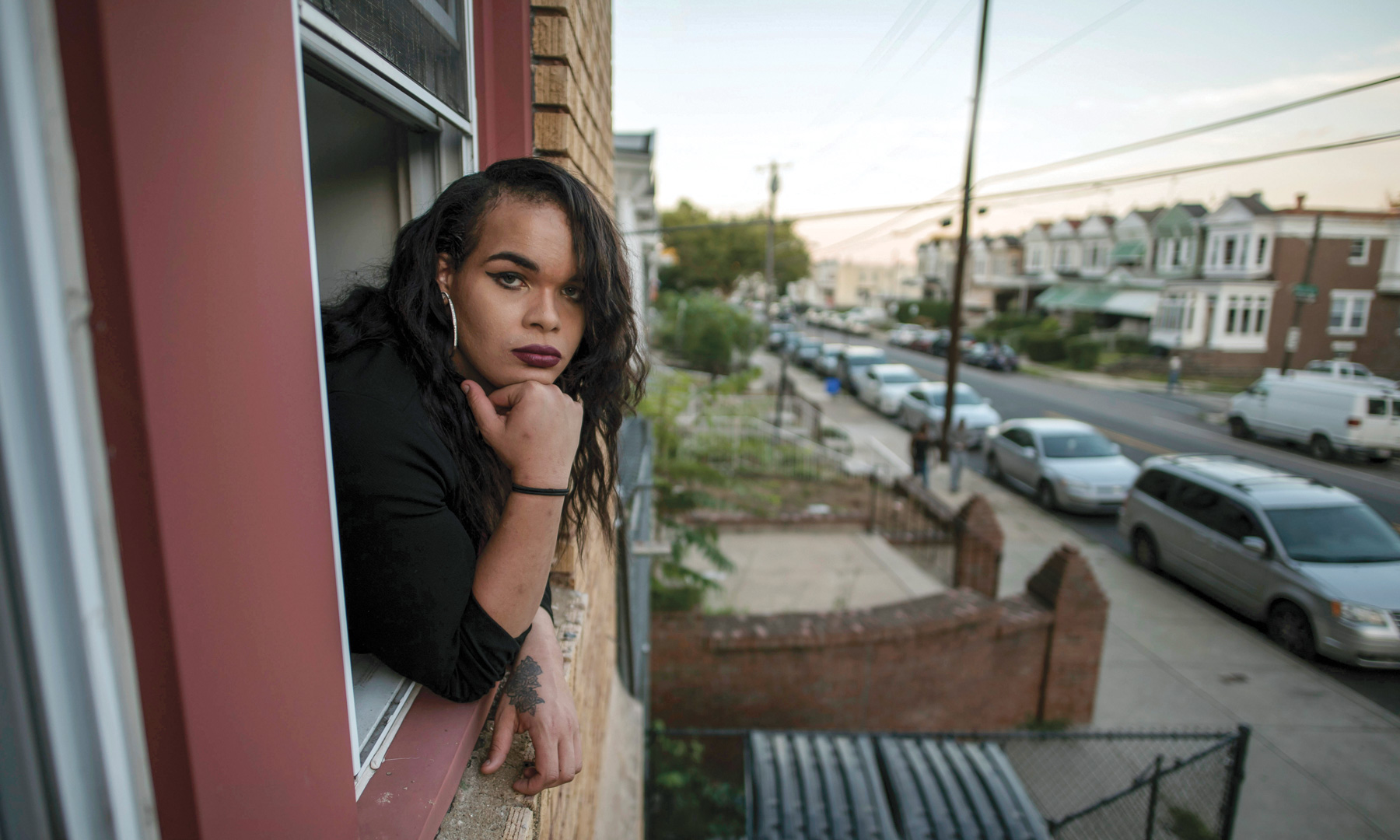 article
Youth activist Hazel Edwards recounts her journey from being pushed out of school to teaching her district how to serve transgender students.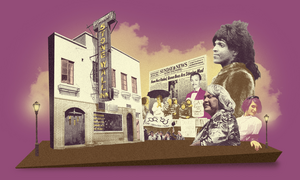 article
Stonewall's history remains largely forgotten—and unknown among young people. In the cultural imagination, it remains shrouded in myth. But the true Stonewall story can be taught. Here's how—and why.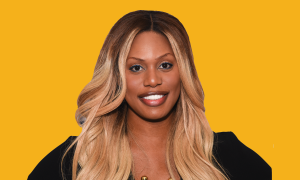 article
Actress Laverne Cox boasts an impressive series of firsts, including being the first openly trans person on the cover of Time magazine. Download her inspiring words and share them with your students.
View, discuss and share
See and share past Moments using these options.