article
'Freedom Summer,' an American Experience film, highlights an overlooked but essential period in the civil rights movement.
article
Before Freedom Summer began, Charles Moore and Henry Dee were the first victims of the project's white-supremacist backlash.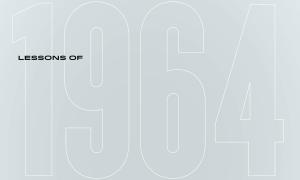 article
This year's civil rights anniversaries can be a call to action.
View, discuss and share
See and share past Moments using these options.